In the age of the internet, our lives are increasingly dependent on online habits. It's undeniable that technology has advanced significantly over the last few years. There are many advantages to online activities and how they make our lives easier, saving us time. One of these is the fact that teams can now successfully work together online from all around the world.
All of this would not be possible without cybersecurity, which protects all categories of data from misuse. But who is responsible for taking care of cybersecurity and how? In this blog post, we will discuss the daily tasks of SOC engineers and the challenges they face.
Who are SOC engineers, and why are they crucial for organizations?
In today's world, companies recognize the significance of cybersecurity and invest in SOC teams to ensure the safety of their data. SOC teams have the crucial task of protecting organizations from cybersecurity threats that can result in substantial financial losses, legal complications, and reputational damage to an organization.
A SOC (Security Operations Centre) Engineer is a security professional who operates as a part of the SOC team. This individual assumes responsibility for security operations, administration, and the monitoring of security events and other cybersecurity-related activities.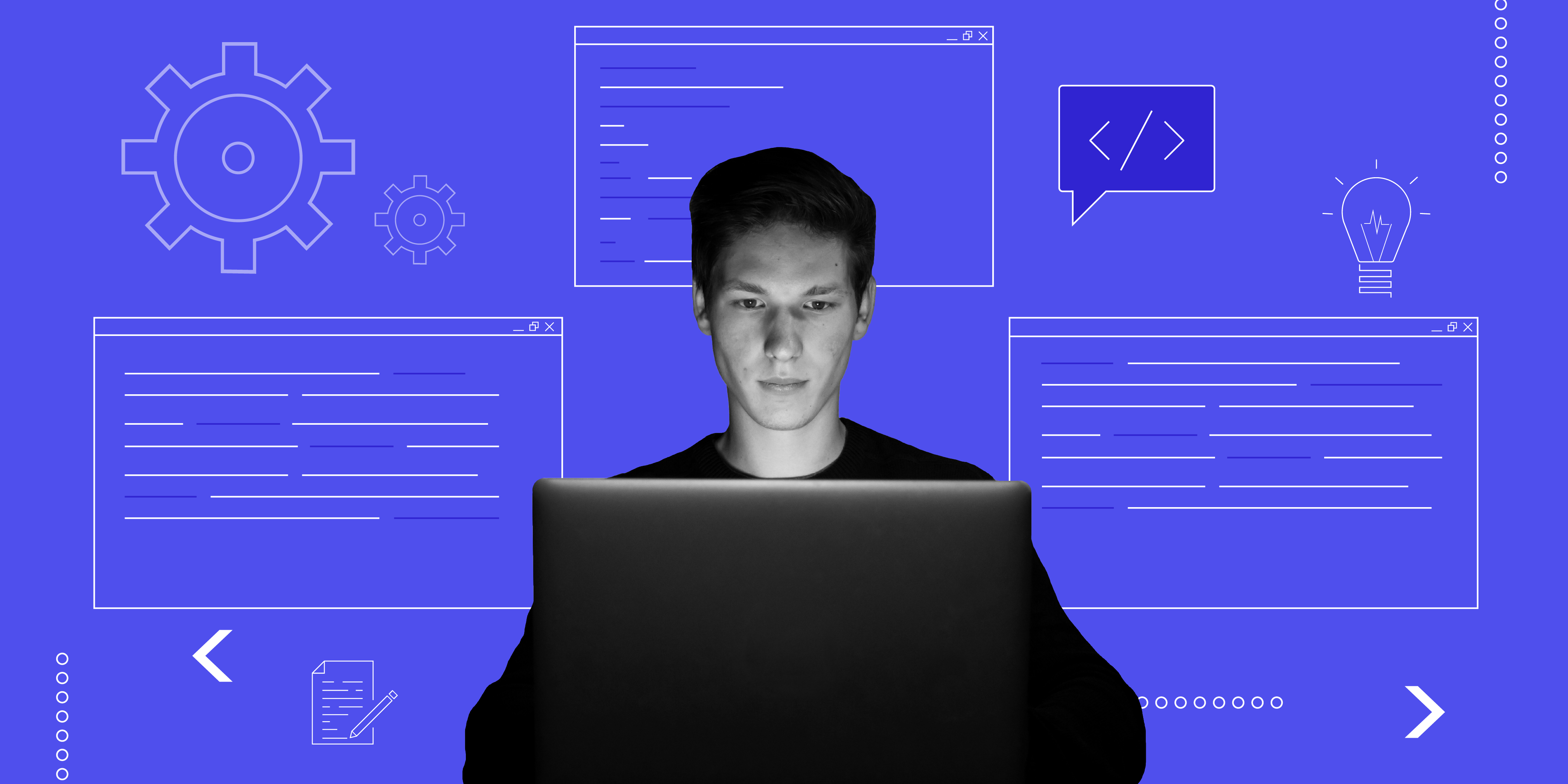 What do the daily responsibilities of a SOC engineer entail?
SOC engineers ensure the investigation of events, the precise identification and investigation of potential security incidents, thorough analysis, appropriate escalation, implementation of safeguards, and clear communication. Below is a selection of responsibilities undertaken by SOC engineers:
Continuous Proactive Monitoring: The SOC team operates 24/7 to monitor traffic continuously and remain available to customers at all times. They employ tools that scan the network to identify abnormalities or suspicious activities. Any irregular activity is promptly detected, giving the SOC team the best opportunity to prevent or mitigate potential harm.
Investigating Potential Incidents: SOC engineers handle a considerable number of security alerts every day. Some of these alerts indicate actual attacks, while others are false alarms. The SOC holds the responsibility of closely examining each alert and accurately identifying real attacks, which is crucial.
Prioritization of Incidents: The SOC team addresses numerous security issues during each shift. These issues may be reported by clients or identified by the SOC team itself, and all details are documented in tickets. Each ticket should be assigned a specific priority level based on the potential risk to the enterprise. Urgent matters should receive priority handling.
Incident Response: The incident response process involves various procedures, tools, and team members. This responsibility doesn't solely fall on the SOC engineer. Sometimes, it necessitates collaboration with other teams. Upon confirming an incident, the SOC acts as the initial responder, performing tasks such as investigation or endpoint isolation when required.
Root Cause Investigation: Following an incident that impacts an organization, the SOC team assumes the responsibility of determining what occurred, when it transpired, and why. Throughout the investigation, the SOC utilizes logs to trace the problem back to its source. Additionally, the SOC works on solutions to prevent similar issues from arising in the future.
Challenges Confronted by SOC Engineers
The job of the SOC can sometimes be challenging to balance due to the variety of threats and the influx of incoming alerts. There are challenges that SOC engineers can encounter daily.
One of the challenges that the SOC faces is dealing with a high volume of daily security alerts. SOC engineers have the important task of monitoring these security alerts and staying informed about network activities at all times. Handling numerous alerts to effectively prioritize them can present a challenge. Without proper attention, some important security alerts might go unnoticed, potentially leading to serious consequences for the organization.
Another challenge is too many false positive security alerts on a daily basis. It becomes tedious to sift through all the noise and identify genuine threats, resulting in missed opportunities for SOCs to proactively address threats.
The SOC team is available 24/7 for its complex work, which includes the detection and management of cyber threats. As the first line of defense, the SOC team is always available to its users. Shift work can be challenging, but in addition to the challenges, it also offers numerous advantages over fixed working hours.
Working in a SOC team involves constant learning, growth, and gaining experience. SOC engineers should remain up-to-date with the latest trends and developments in the cyber threat landscape and the security industry. They can acquire these skills and knowledge through online courses, webinars, podcasts, blogs, books, or conferences.
Career Benefits of a SOC Engineer
The work of SOC engineers is not easy because they face different challenges, but it certainly has its advantages. SOC engineers play a key role in protecting organizations from cyber threats. They are on the front line, which means they are very important to the organization as they contribute to the overall security posture.
This position requires constant learning of new technologies and staying updated with trends in cybersecurity. This is perhaps the biggest advantage, as SOC engineers are constantly expanding their technical knowledge. There are also many courses, webinars, and certifications available on this topic, which include incident analysis, network monitoring, threat intelligence analysis, and knowledge of security tools and technologies.
Working on a SOC team encourages strong problem-solving skills, as SOC engineers need to quickly analyze situations and make important decisions. SOC engineers collaborate closely with other teams, fostering teamwork and communication skills.
As SOC engineers, there is an ethical responsibility to protect sensitive data, ensuring the privacy and security of organizations. This adds a sense of purpose to the job.
There is an opportunity for career growth. The position of a SOC engineer can lead to various career paths within cybersecurity, including management positions or specialized roles.
Conclusion
In essence, a SOC engineer is more than an individual responsible for staying updated on new threats and attacks. This position offers a combination of intellectual challenges and technical growth. It's an excellent fit for those passionate about cybersecurity, given the potential for career growth.
The individual working as a SOC engineer needs to be ethical, curious, and detail-oriented, as they are tasked with monitoring numerous aspects. Ultimately, this is the person who protects our organization's data.