Associate Referral Program
Associate Referral Program is created as a passive income opportunity to earn by connecting individuals and companies that are facing certain challenges in Web space with vendors who can help with those challenges (us).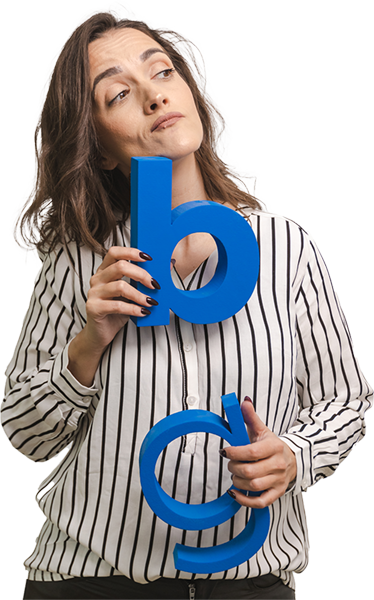 Process
1. Refer
Fill out the form below.
2. Prospecting
We are learning if we can help the prospect.
3. Assessment
Assessing prospect's challenges in order to propose the solution.
4. Solution proposal
We are proposing the solution to the prospect.
5. Agreement
If all items are checked we are entering the final phase by finalising the agreement.
6. Win-win-win
At this stage we have entered into meaningful relationship with prospect and you get paid.
---
Conditions
The referral can't be already a client of BlueGrid.io or related companies.
The referral needs to honor its billing obligations to BlueGrid.io for the referral reward to be exercised.
The referral expires after 12 months.
The referral applies to all companies that are not already in the prospecting process with us.
Referral Rewards:
–     One-Time Projects: Earn a 5% fee on the contract value when the referred client's project is completed and paid for.
–    Retainer Engagements: For ongoing collaborations, where we're engaged long-term with a client, enjoy a 5% payout every month for up to 12 months, based on the monthly invoice.
Who Can You Refer?
–    We're looking for startups and individuals gearing up to make their business mark online. Whether it's a one-off project or a long-term engagement, we're ready to bring their vision to life.
Payout Details:
–    For One-Time Projects: The referral fee is paid upon project completion and client payment.
–    For Retainer Engagements: The fee is paid monthly, matching the client's payment schedule to us.
–    Payment Methods: We offer convenient payouts via Wire Transfer or PayPal.
Marketing Support:
–    To help you refer effectively, a comprehensive one-pager about our services and this program is available for download right here. Feel free to use this in your referral efforts.
---