Meet the
Blue Griders
Passionate professionals (and nerds) dedicated to service quality and creating unique customer success stories.
The Becoming
And this is our story :)
It was a sunny day in Belgrade, it's the city nearby Zemun ;), two of Blue Grid cofounders were having lunch in the restaurant "Kod Jage i Gice" when old coworker wrote to one of them on LinkedIn asking for help in putting together a team of DevOps engineers for an existing product.
Without too much hesitation he stormed off to register the company. This first client was our stepping stone into what will today become BlueGrid with teams working on a variety of products in the security industry, market industry, and cloud. Regardless of all the clients, we have had the opportunity to work with, our main product was always the team we have created. This understanding of which industry we are actually has brought us the pivoting opportunity into the professional services enterprise.
So, that's who we are :) One leap of faith led to the creation of something beautiful, led to the creation of the company that is proud to have its employees alongside and happy to be able to nurture just the right company values.
Company Values
These are the key points that we at BlueGrid.io deem pillars of our company values and culture, values we are looking for within the people who make this company. It's what we hold on to every day!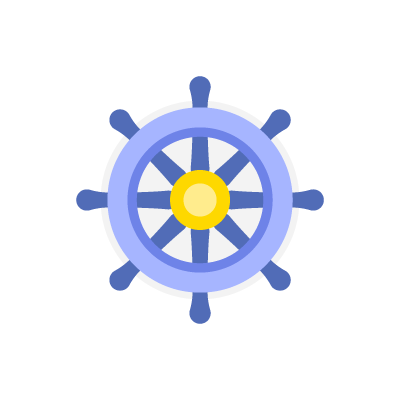 Take Ownership
In BlueGrid.io, we nurture a culture of accountability and taking ownership over our responsibilities. We are focused and care about the outcome. Act with integrity and own it!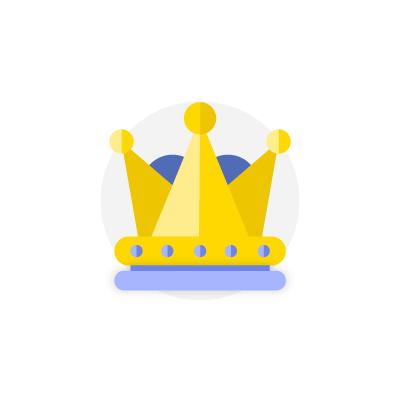 Learning is the King
Knowledge, passion and sharing our skills is highly valued. We learn from our mistakes and strive towards daily improvements of ourselves and motivate others in our team to do the same.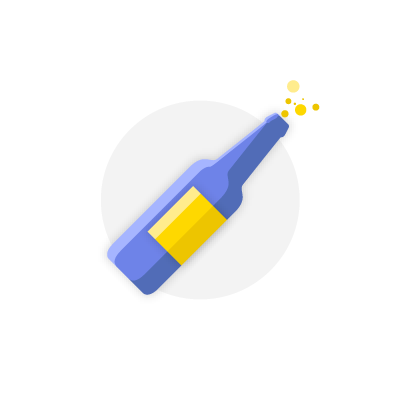 Hold my Beer!
We love fire starters! To be truly great you need to take risks and we encourage our team to take the initiative to go the extra mile. Our culture is rich with individuals who are not afraid to think and work outside-the-box.
Catch the Ball
Every individual in BlueGrid.io is remarkable, but we are a team above all else. Catch the ball if it's going in your direction, but don't forget to help out a teammate if he'll miss his. Oh, and yea — we don't play with assholes.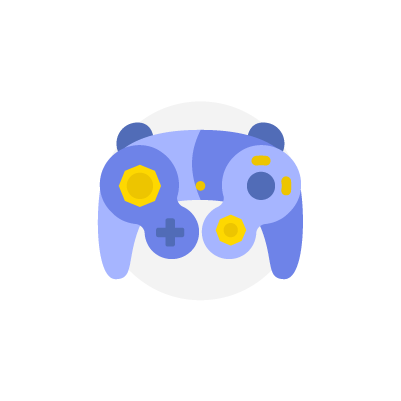 Don't Forget to Play
All work and no play make our work dull. Playfulness and cherishing our inner child gives us all a little break, but it also promotes creativity and brings everyone together. And we can always find a way to celebrate.
Making a Difference
It's important to take steps towards creating a better society and a better life for all and promote social responsibility which can be a direct appendix to our core values. We at BlueGrid.io strive to give back to the community and support causes that we care about. Thanks to the support and help of our clients and employees we are making a difference by helping and supporting the following causes:
!
Even in the darkest of times, a little bit of kindness goes a long way.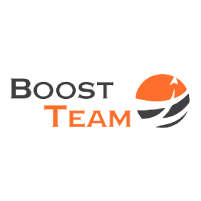 Boost Team doo is a company that works with design and printing on textiles, mostly T-shirts. Through their company they have partnered with many foundations and organizations to support different causes and help vulnerable groups in Serbia. Through purchases of swag branded products, we at BlueGrid are helping the Boost Team in their activities such as helping children that are suffering and have went through cancer treatments and supplying incubators for prematurely born babies.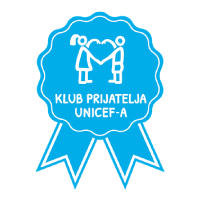 We are proud members of The Friends of UNICEF Club with UNICEF Serbia. The Club is made out of many individuals and organizations that work together through funding to create better conditions for children in Serbia. In Serbia, 20% of households do not have one children's book and many children do not even finish primary school. Together, we spread word and awareness about children's rights and tell stories of the most vulnerable children and their families. BlueGrid is helping, through monthly donations, to create continuous resources for carrying out existing and future programs intended for children in Serbia.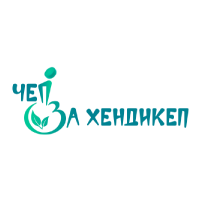 "Cep za Hendikep" Foundation is a civic initiative created by people with disabilities in order to improve their position. It was created as a response to their unfavorable position in Serbia, as replacement of orthopedic aids takes an abnormal amount of time. Everyone can collect and donate bottle caps to the foundation which they then recycle and use the resources to buy orthopedic aids for many people with disabilities in Serbia. We collect the caps on monthly bases and bring them to the foundation, and with that, work on social awareness, both towards the environment and people with disabilities.