BlueGrid Referral Program
Our referral program is designed to help grow our small family with help of all people who want to participate in creating something truly great. We are inviting you to refer your friends or colleagues for any of the open positions. The reward budget is 100.000 RSD NET with the conditions described below.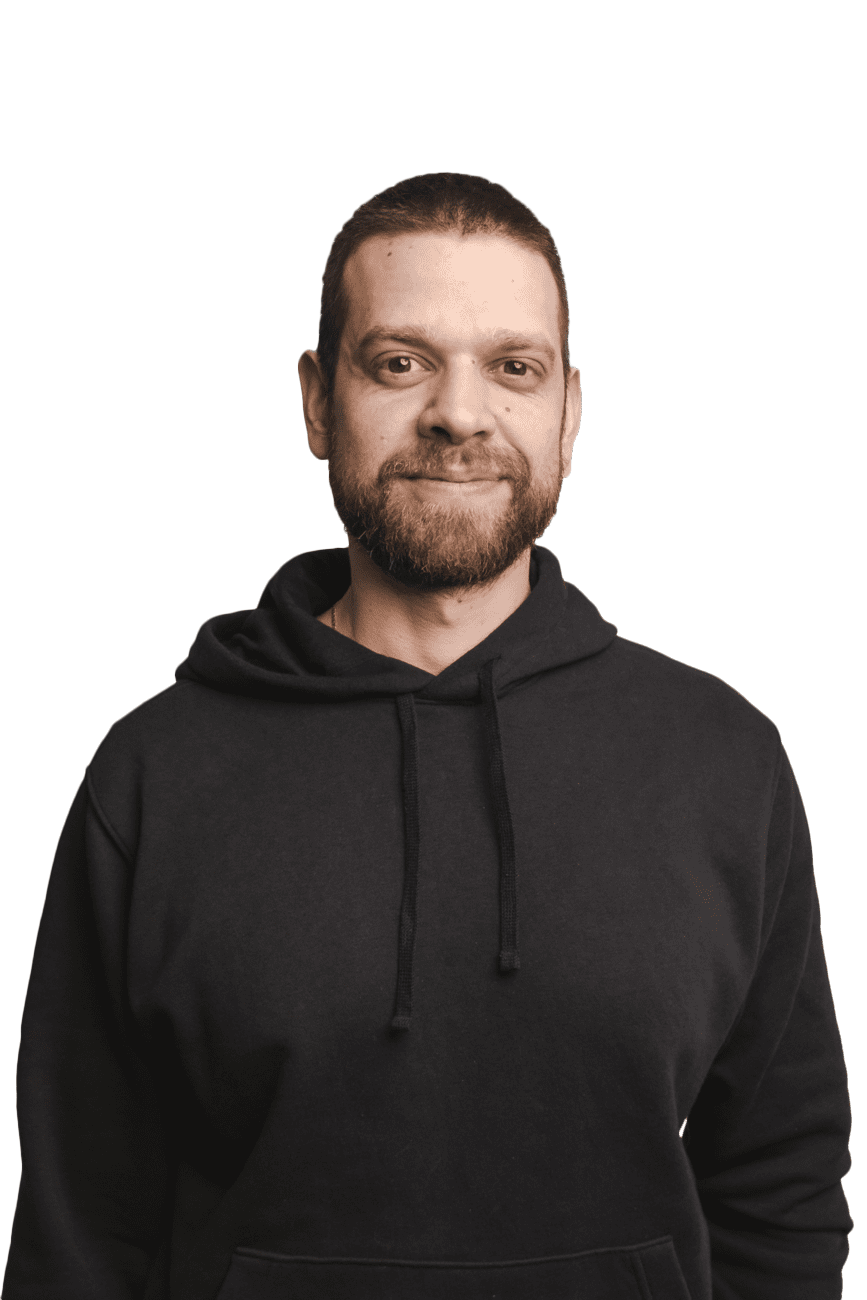 Process
1. Refer
Fill in the Referral form with your friend's contact Information.
2. Interview
Your referral will go through our screening/interview process.
3. Decision
If all goes well, we'll hire them.
4. Win – Win – Win
When all conditions are met, you receive the reward and everyone's happy.
---
Conditions
Referral can't be already employed with BlueGrid.io or related companies.
Referral needs to work for at least 6 months for referral reward to be exercised.
Referral expires after 12 months.
Referral applies to all candidates who are not already in the process with us.
---