Making a Difference
Even in the darkest of times, a little bit of kindness goes a long way. It's important to take steps towards creating a better society and a better life for all and promote social responsibility which can be a direct appendix to our core values. We at BlueGrid.io strive to give back to the community and support causes that we care about. Thanks to the support and help of our clients and employees we are making a difference by helping and supporting the following causes: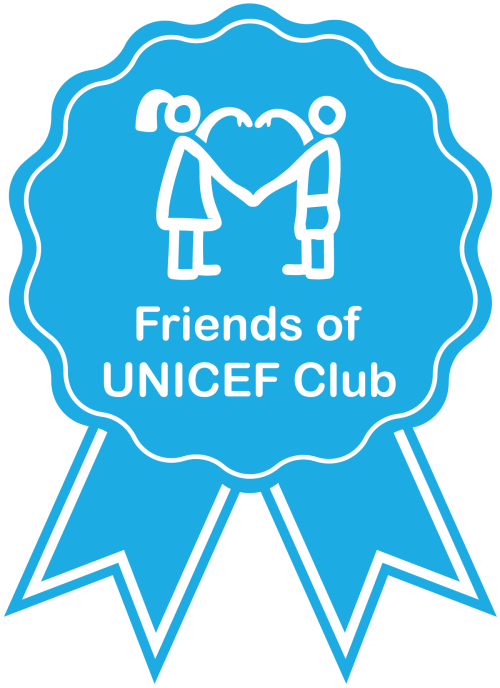 We are proud members of The Friends of UNICEF Club with UNICEF Serbia. The Club is made out of many individuals and organizations that work together through funding to create better conditions for children in Serbia. In Serbia, 20% of households do not have one children's book and many children do not even finish primary school. Together, we spread word and awareness about children's rights and tell stories of the most vulnerable children and their families. BlueGrid is helping, through monthly donations, to create continuous resources for carrying out existing and future programs intended for children in Serbia.

Boost Team doo is a company that works with design and printing on textiles, mostly T-shirts. Through their company they have partnered with many foundations and organizations to support different causes and help vulnerable groups in Serbia. Through purchases of swag branded products, we at BlueGrid are helping the Boost Team in their activities such as helping children that are suffering and have went through cancer treatments and supplying incubators for prematurely born babies.

"Cep za Hendikep" Foundation is a civic initiative created by people with disabilities in order to improve their position. It was created as a response to their unfavorable position in Serbia, as replacement of orthopedic aids takes an abnormal amount of time. Everyone can collect and donate bottle caps to the foundation which they then recycle and use the resources to buy orthopedic aids for many people with disabilities in Serbia. We collect the caps on monthly bases and bring them to the foundation, and with that, work on social awareness, both towards the environment and people with disabilities.