Making a Difference!
We want to not only uphold the standards of corporate responsibility and humanitarian activity, but also to have a lasting impact on society.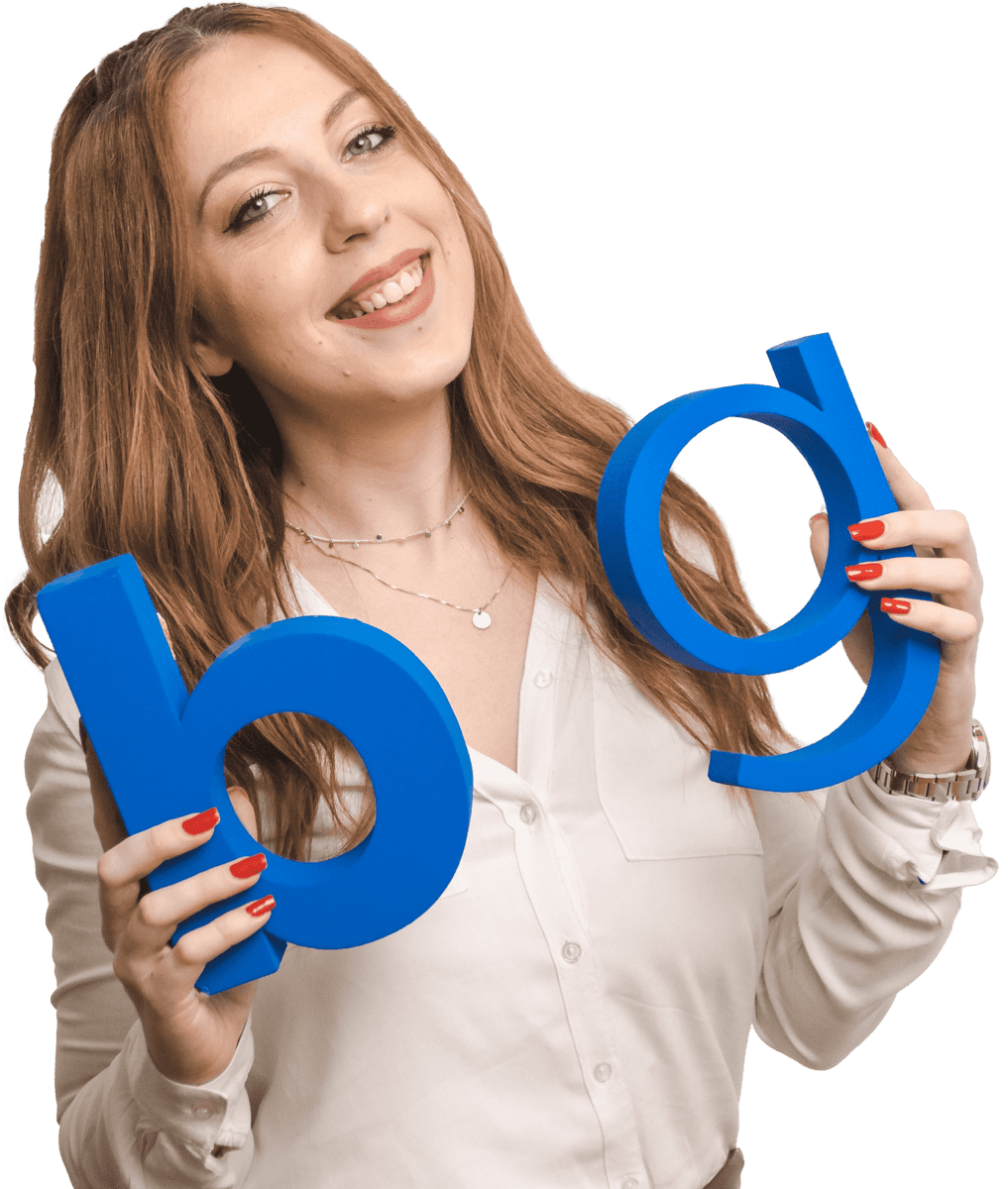 Support To The Social Community
BlueGrid is committed to the development of the company, our employees, and the community as a whole because we think that the quality of life cannot only be judged by our own frameworks but also by the quality of life of people in our immediate surroundings.
We achieve this by encouraging:
Young and gifted individuals and organizations' education and scientific endeavors
Adults and children with impairments
Many at-risk populations
Actions for environmental protection
---
Support for young, gifted people and organizations' educational and scientific endeavors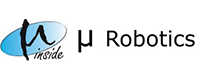 The Student Association of Roboticists "Mi," which is mostly comprised of second- and third-year students as well as those pursuing master's and doctoral degrees in mechatronics, robotics, and automation, received our support. We sponsored their trip to France in 2022 so they could compete in a robotics competition and win first place.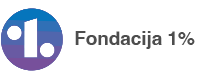 We made a donation to the "Fondacija 1 posto" a group whose main objective is to help young, gifted scientists, researchers, innovators, and artists realize their potential.
---
Assistance for disabled children and adults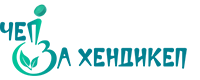 Collaboration with the "Cep za Handicap" Foundation, an initiative launched by individuals with disabilities to advance their place in society. The foundation was developed as a reaction to their unfavorable status in Serbia. Particularly because it takes so long to replace the orthopedic devices they require. Anyone can contribute bottle caps to the organization, which will recycle them and utilize the proceeds to buy orthopedic devices. Every month, we deliver the collected bottle caps to the foundation.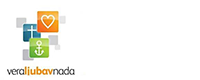 Collaboration with the "Vera, Ljubav, Nada" Citizens Association. Via its numerous divisions, this group brings together disabled children, adults, and anybody else who wishes to actively contribute to the creation of children's free time. In addition to providing them with a website that increases their visibility, we also supplied equipment for their use.
---
Assistance for various vulnerable groups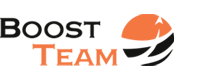 We provide assistance to several Serbian vulnerable groups in collaboration with Boost Team. Boost Team specializes in textile design and printing, primarily on t-shirts. We at BlueGrid support the Boost team's initiatives, such as providing incubators for premature newborns and aiding suffering youngsters who have had cancer treatments, by purchasing Swag brand products.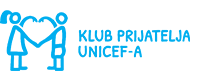 We are honored to be a part of the Serbian Club of Friends of UNICEF. The club is made up of numerous people and organizations that work together to improve conditions for Serbian children through funding. We provide regular monthly contributions to support their work, which enables them to run a number of programs.
Did you know that many kids in Serbia never even complete elementary school, and 20% of homes lack even one children's book. Together, we share stories about the most vulnerable children and their families and spread information and awareness about children's rights.
---
Encouragement of environmental preservation initiatives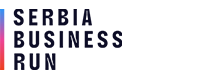 We frequently take part in the Race for Forests in Serbia Business Run. A socially conscious reforestation program in Serbia was started by the race's organizers in collaboration with the Ana and Vlade Divac Foundation. All businesses are eligible to take part, and they can make a contribution by selecting one of the donor packages. We provided financial support for tree planting.
---