Software Consulting Company
We are an IT consulting firm for enterprises in cybersecurity, cloud, and fintech industries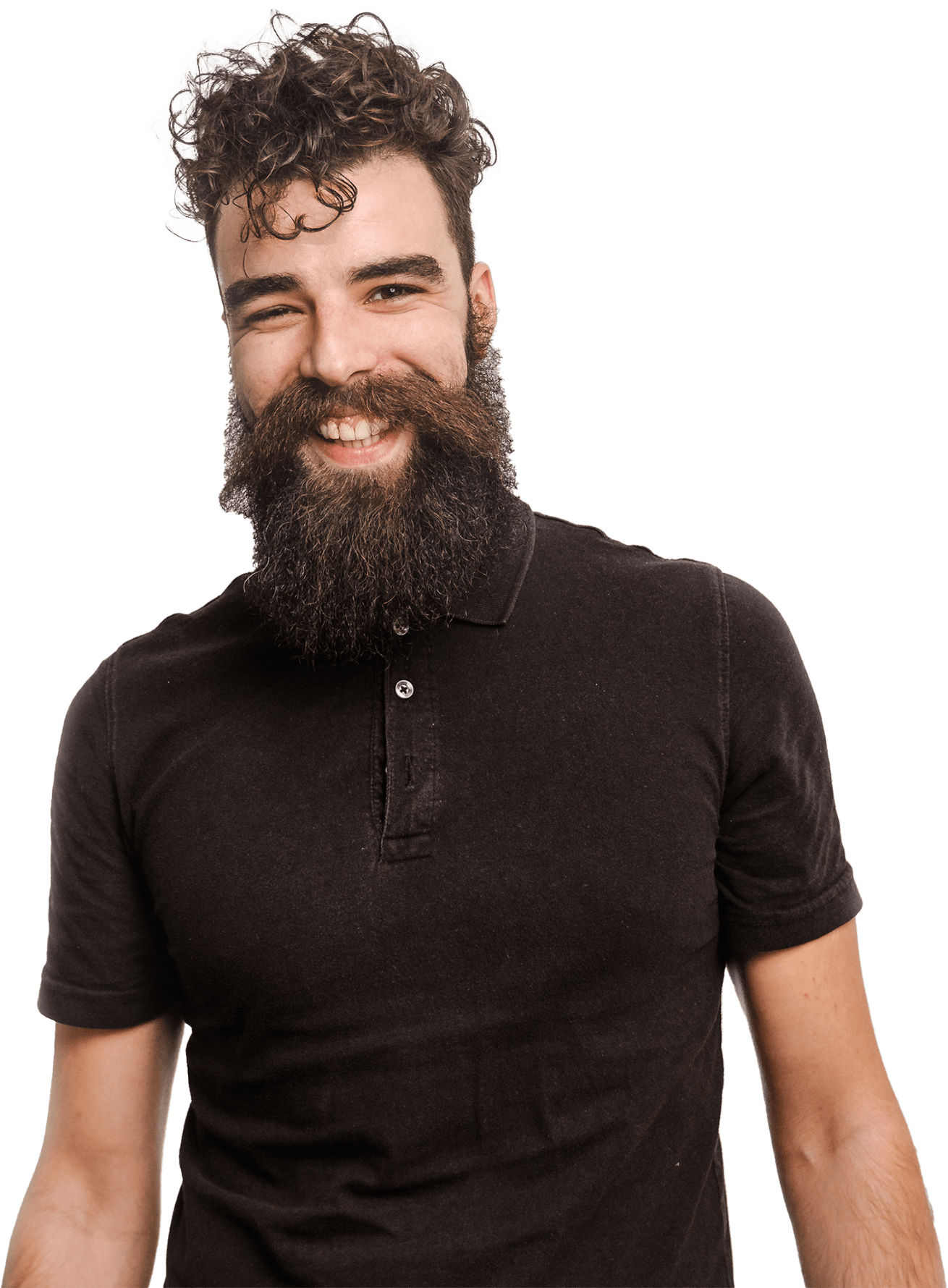 Services
BlueGrid.io is a premium software consulting company that offers range of services with customizable pricing with a no-one size fits all standard.
Core Idea
" Make a difference! Use our years of experience in the information industry and business development to create tools for companies to grow sustainably. This idea grew into our new mission to speed up the arrival of the better future. "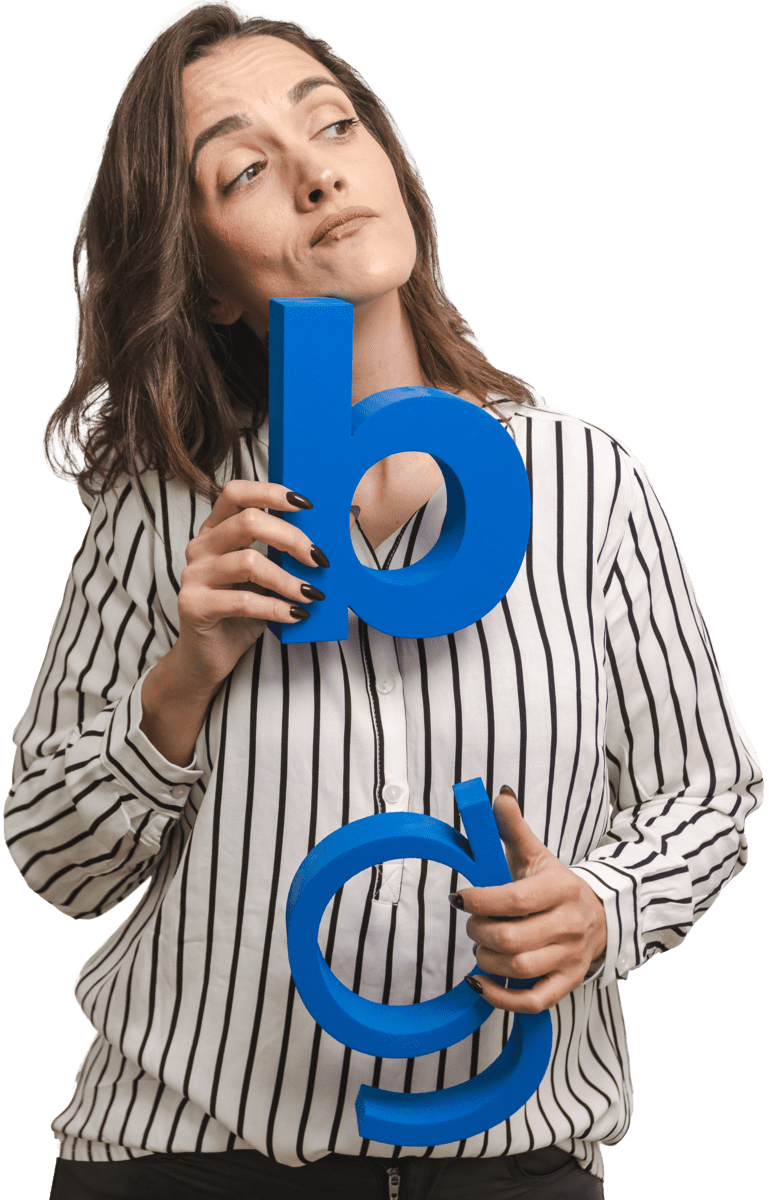 Our Clients are talking about BlueGrid.io
BlueGrid.io, is an internationally world-renowned trusted partner in the software development, engineering, and support industry.
Get in Touch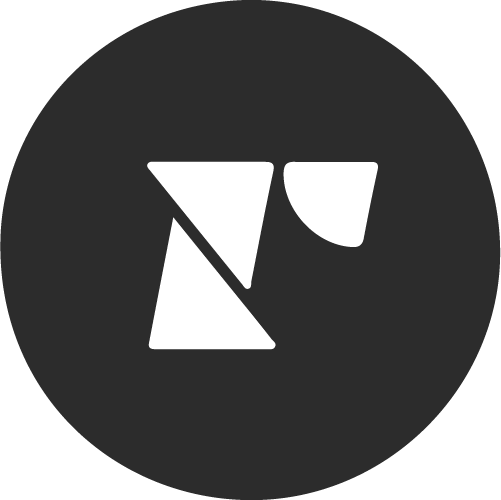 Recharge
"We've been working with BlueGrid for many years now. We are very fortunate that we've had a good partnership, servicing the tech and support operations, so we can keep growing business."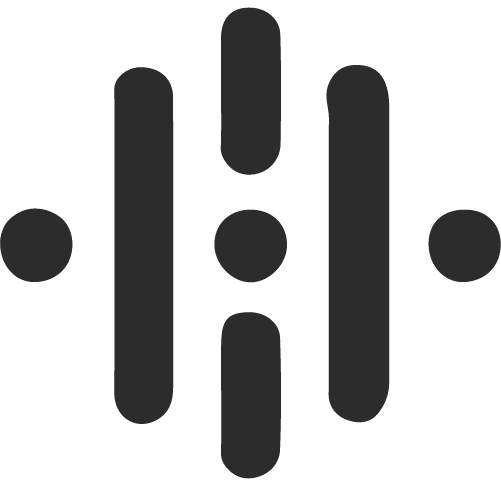 Recorded Future
"BlueGrid provides us tremendous value. We couldn't be happier with their output and individual talent."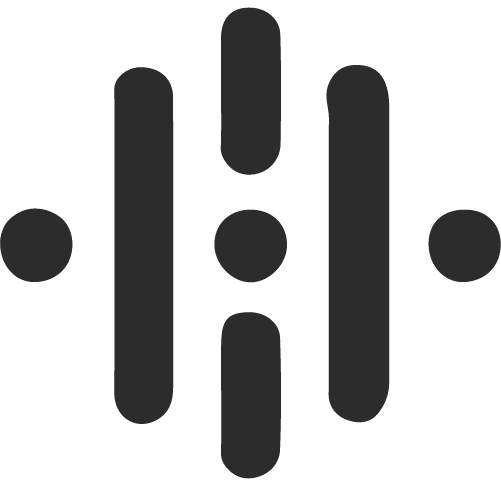 Recorded Future
"Contractors are great engineering teammates, and BlueGrid management team is engaged and very responsive when we need support."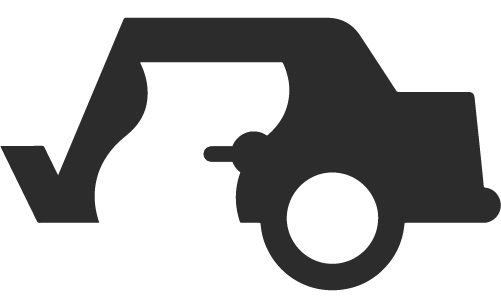 My Accident
"Bluegrid has been an amazing company to work with. They are flexible and able to adapt to the ever-changing requirements of startups."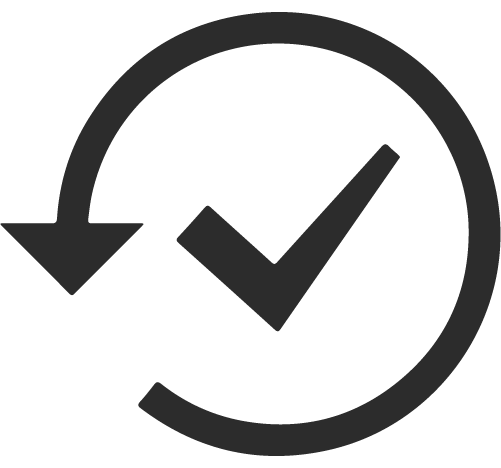 Security Trails
"I am extremely satisfied with the service that Bluegrid is providing me and I will recommend their services to everyone I know."

Reblaze
"Attentive to problems we have, goodwill to help with issues we raise, nice people."