When we built BlueGrid I had one idea in mind: "Use our years of experience in information industry and business development to create tools for others to pivot to right direction". This idea grew and reshaped into our new mission. Mission for us to be side by side with companies or individuals who need help making their dream come true.
Ivan Dabić, CEO of BlueGrid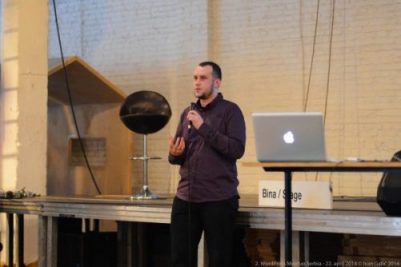 Let's start growing your team
With BlueGrid, you'll grow your team and customer experience with dedicated professionals. Let's talk!