Creating Elementor Templates can be a useful skill for web designers who want to speed up their workflow and create custom designs for their clients.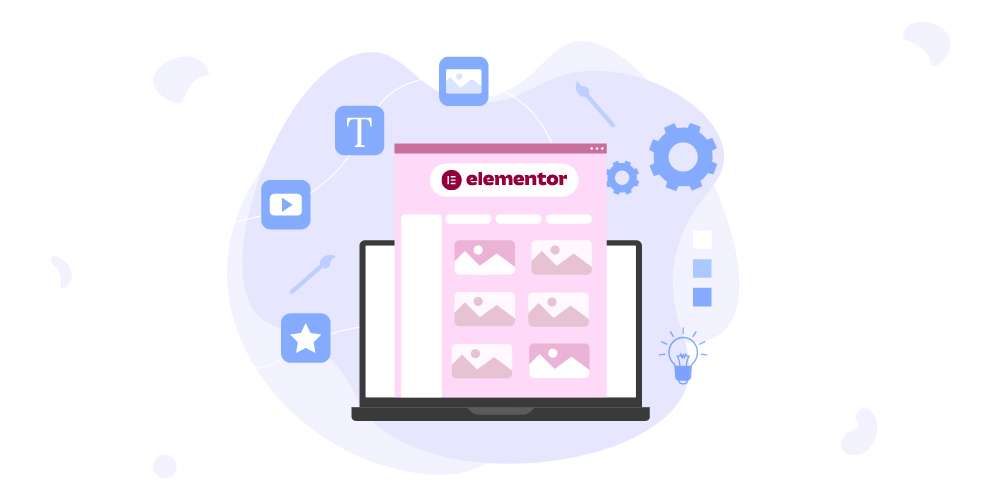 How to create Elementor Templates
Once you have Elementor installed and activated, you can create a new template by going to Templates > Add New in your WordPress dashboard. You will be prompted to choose whether you want to create a page, section, Single Post template, etc.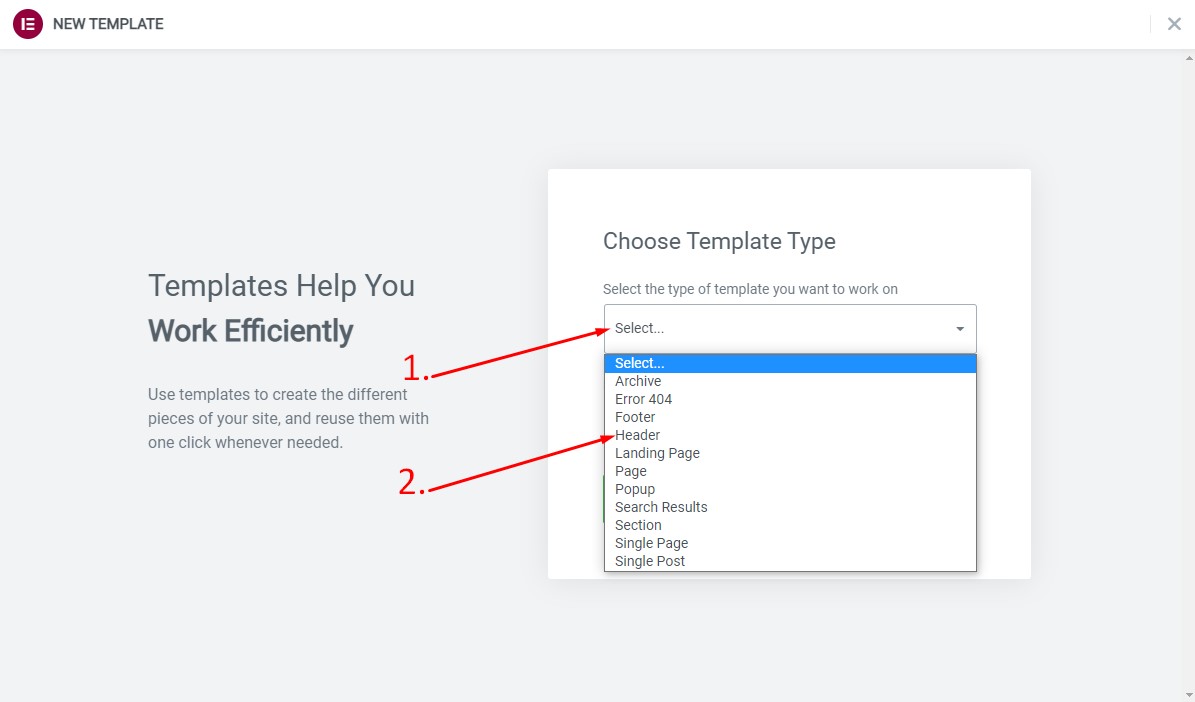 A page template is a full-page design that you can use as a base for a new page. A section template is a design element that you can use to add a custom section to a page or post. A global widget is a design element that you can use across your entire site, like a footer or header.
Choose the type of template you want to create and give it a name. You can also choose a template type from the dropdown. That will affect the options available to you in the Elementor editor.
Design Your Templates
Once you have created a new template, you will be taken to the Elementor editor. From there you can start designing your template. You will see a blank canvas with a toolbar on the left and a live preview of your template on the right.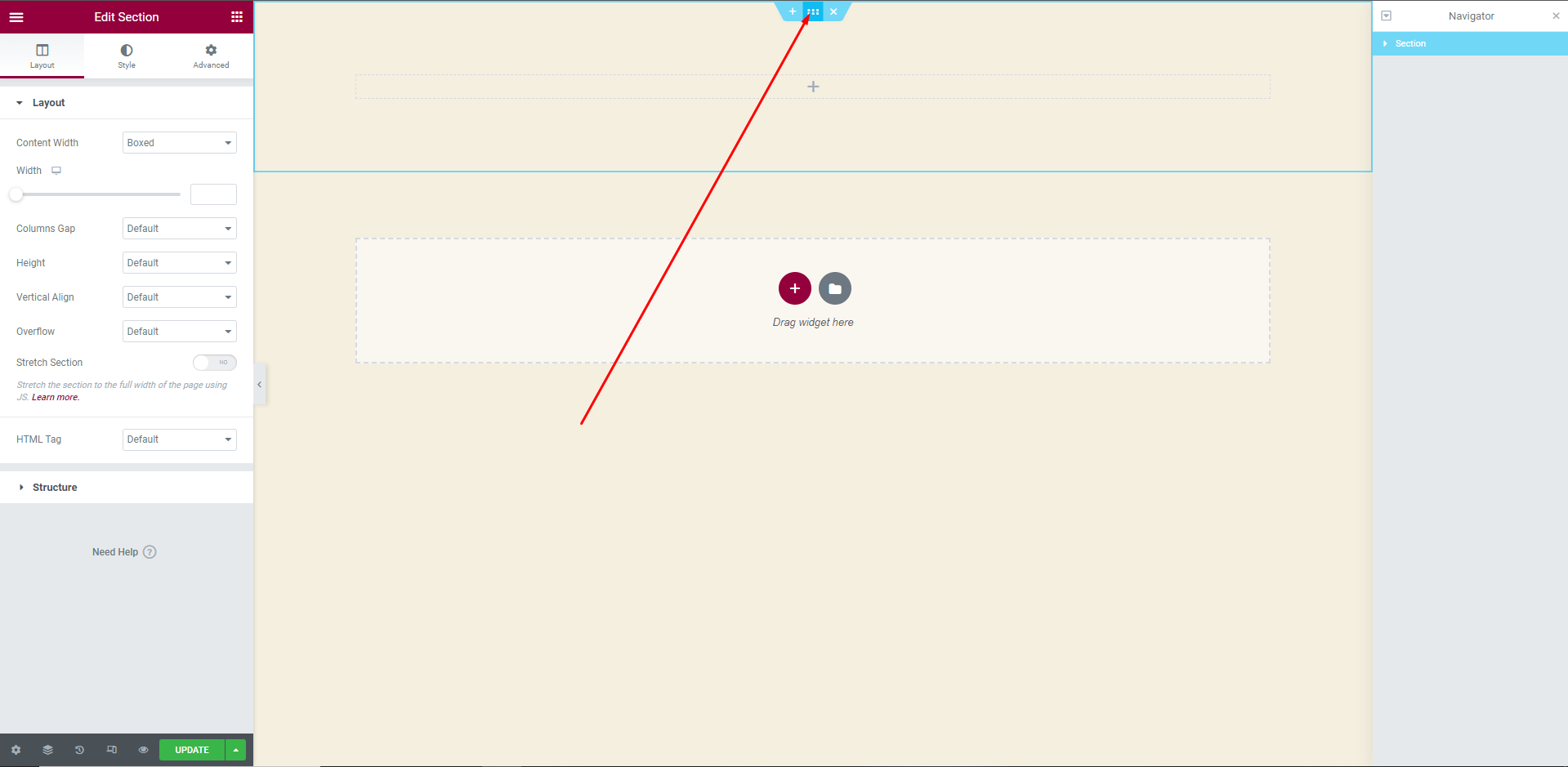 To add elements to your template, you can drag and drop widgets from the toolbar on the left. There are many widgets to choose from, including headings, text, images, videos, buttons, and more. You can also use the search bar to find specific widgets.
Once you have added a widget to your template, you can customize it by selecting it and using the settings in the left toolbar. You can change the font, size, color, alignment, and more. You can also add custom CSS to your widget by clicking the advanced tab.
Save and Publish Elementor Templates
When you are finished designing your template, you can save and publish it by clicking the green "Publish" button. You can find it in the bottom left corner of the Elementor editor. You will be prompted to choose whether you want to save your template as a draft or publish it immediately.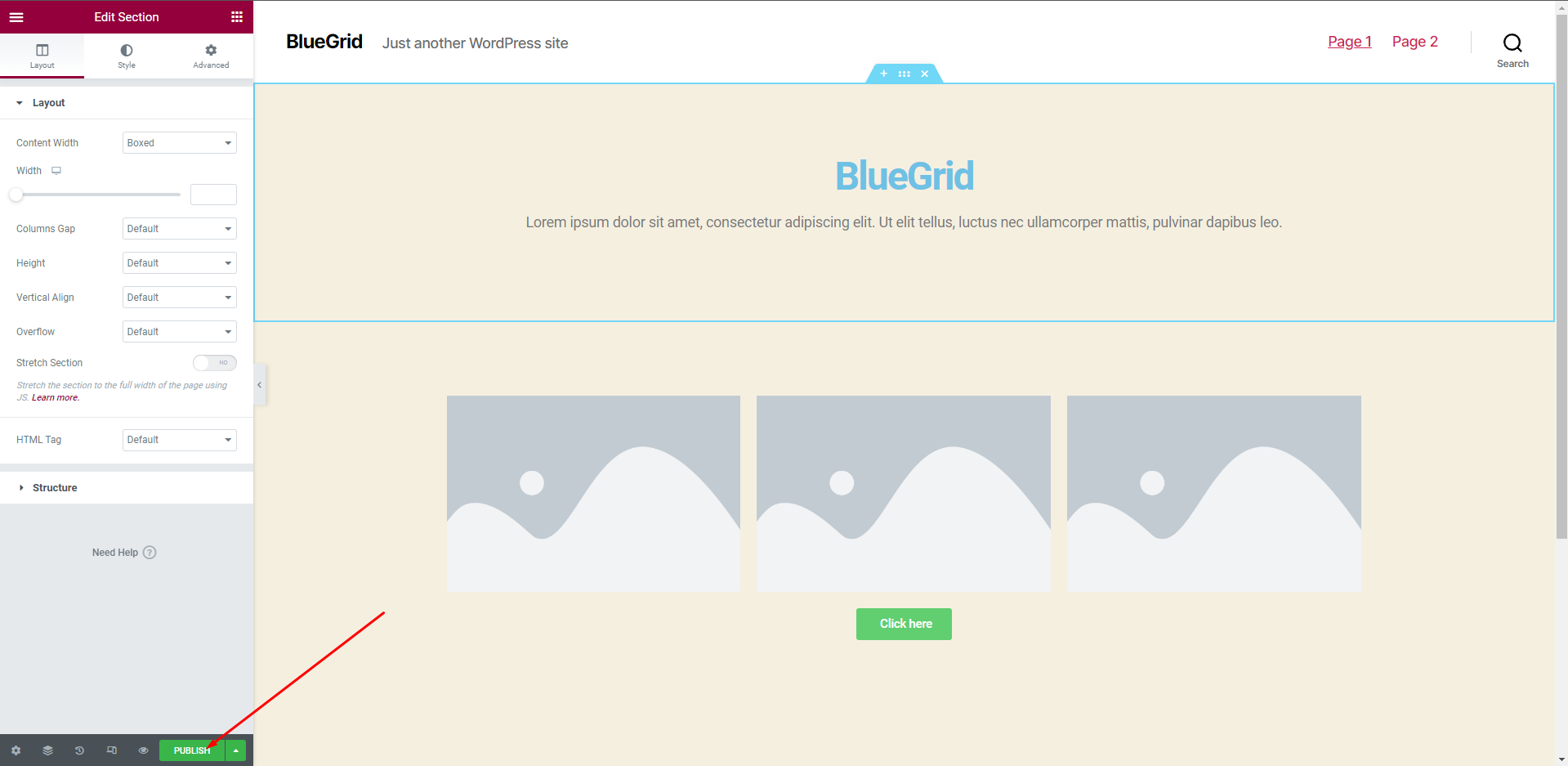 Also, depending on the type of template you chose, you can add conditions to your template. Chose to display it across the whole website or certain pages or posts.
How to use Elementor Templates
To use your Elementor template on a page or post, simply edit the page or post in your WordPress dashboard and select the "Edit with Elementor" button. From there, you can choose the template you created from the Elementor templates library and customize it to fit your needs.
Conclusion
In conclusion, creating Elementor templates is a straightforward process. It involves installing and activating the Elementor plugin, creating a new template, designing your template, saving and publishing your template, and using it on a page or post. With Elementor's drag-and-drop interface and powerful customization options, you can create custom templates for your WordPress site that look great and are easy to use.