Will WordPress die?
Will WordPress die? - it is not dead, nor is it dying, despite what the critics may claim.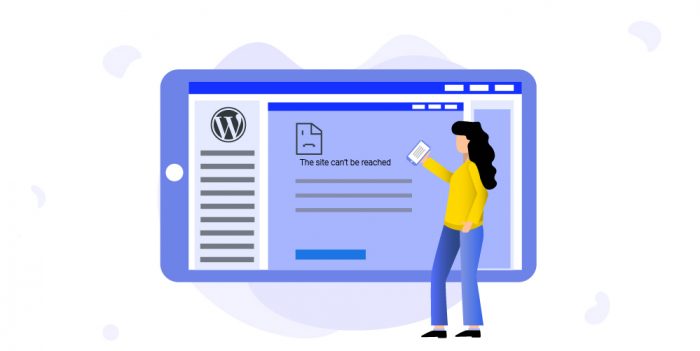 If you've spent any time on the internet, there's a good chance you've heard of WordPress at least once. You may have even been advised to use it for your company's website.
WordPress has long been one of the most easy-to-use — and by far the most popular — platforms for building websites.
According to W3Techs, WordPress powers around 41.6% of all the websites on the internet. It has a 64.9% market share in the CMS market.
Furthermore, WordPress's market share is expected to grow in the next years, particularly in comparison to straggling competitors like Joomla! and Drupal.
Why do people love it?
Instead of a question - "Will WordPress die?", let's ask the question - "Why do people love it?":
It's simple and straightforward to use: You don't need significant coding skills to build a website with WordPress. Anyone with a basic understanding of the internet can learn how to utilize it and create a completely functional website.
It's adaptable: WordPress has the most extensive collection of themes and plugins available. You can choose from thousands of gorgeous themes for your website and add any functionality you desire with the help of the thousands of plugins available.
Your data is yours to keep: Because you'll be hosting your site on your own WordPress hosting account, you'll have complete ownership and management over your website data.
It's effective: WordPress is a scalable and robust platform. With WordPress, you can efficiently run high-traffic sites, eCommerce sites, and any other form of the site.
You are never alone: There are a ton of resources and millions of users on WordPress who can assist you with any problems you may have via forums, emails, chat, etc. You can also check out our blog for more info about WordPress and other geeky stuff.
There are numerous additional reasons why people love this platform, and why it will not die anytime soon.
Some of the famous companies that are using WordPress
And many others.
Interesting facts about WordPress:
There are currently around 64 million websites that are using WordPress.
Around 660 new WordPress websites are created every day.
Monthly, over 400 million people are visiting websites that are made with WordPress.
There are around 50.000 plugins for WordPress that can help you build better websites.
WordPress is available in 57 languages.
And much more…
Conclusion
People are constantly asking is WordPress dead, but WordPress keeps on growing and growing.
So, our conclusion is, everything has its end, but we think that WordPress's end is not near, despite what some are saying.