TelCo Platform
This platform helps companies make the most of the cloud and drive their digital change and transformation as well as deploy on-prem solutions.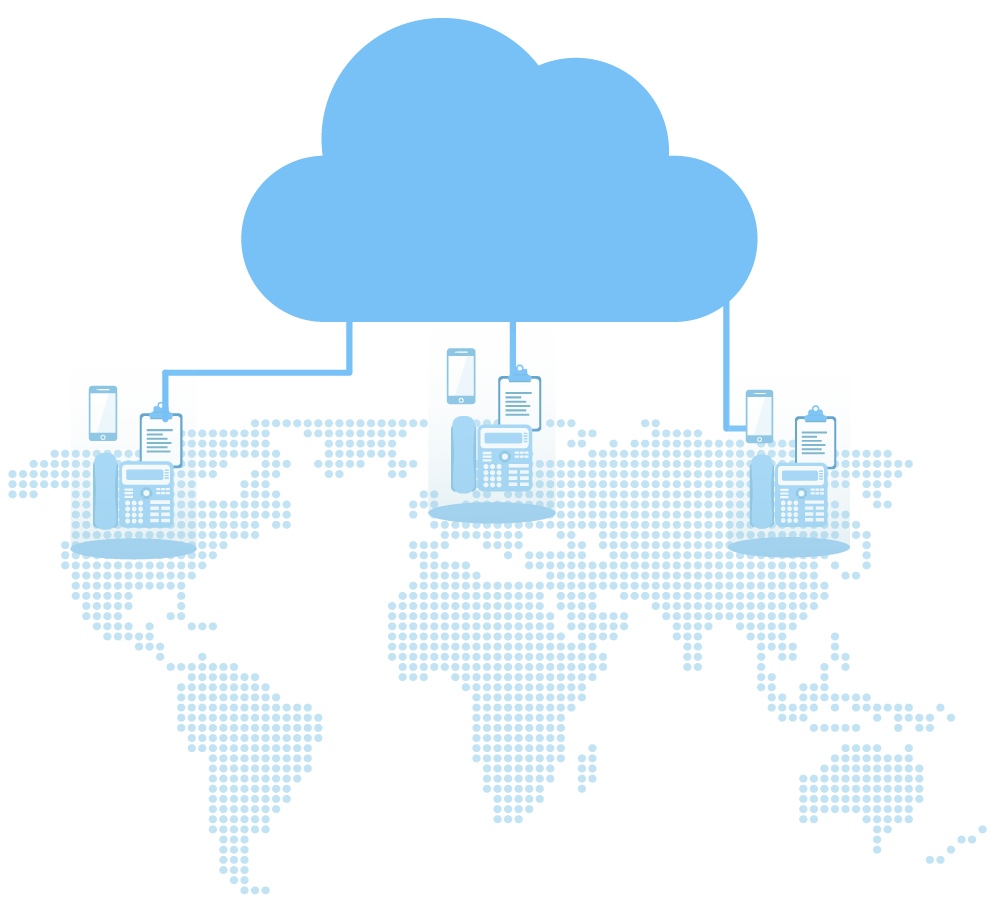 Part of that change is providing a simplified and intuitive platform that helps you deploy your office softphone system, manage it and make sure it's running properly across your org and any offices/locations you manage.
What the solution excels at is simplifying the telco deployment process that is a huge pain-point for many of their competitors. And it is an end-to-end solution - you can lease the physical phones (hardware), deploy them wherever you need to and then unify your office network through the intuitive control panel.
Phone number assignments, call boxes, voicemail management, user access levels, call routing - all are controlled from the central hub. Short-term values are quick infrastructure deployment and making sure your team can get on the phones asap - dial out and receive calls. Long-term, you're saving costs on needing multiple people to manage the network, overpaying for unused numbers, not knowing which phones can be retired and when.
Telco provisioning, but simplified.
Part of the tech stack powering the platform:
AWS and Google Cloud Platform
React.js and Node.js
Docker
Kubernetes
Jenkins, Puppet