Cross-Cloud Process Orchestration Platform
This platform is in the business of helping teams be more productive by helping them automate workflows across different platforms and focus on things that matter.
Built with simplicity in mind, it helps with Low-Code digital process orchestration and workflow automation. The powerful monitoring tool allows your team to keep track of all the automation and integrations you have in place and ensure things are running smoothly across them.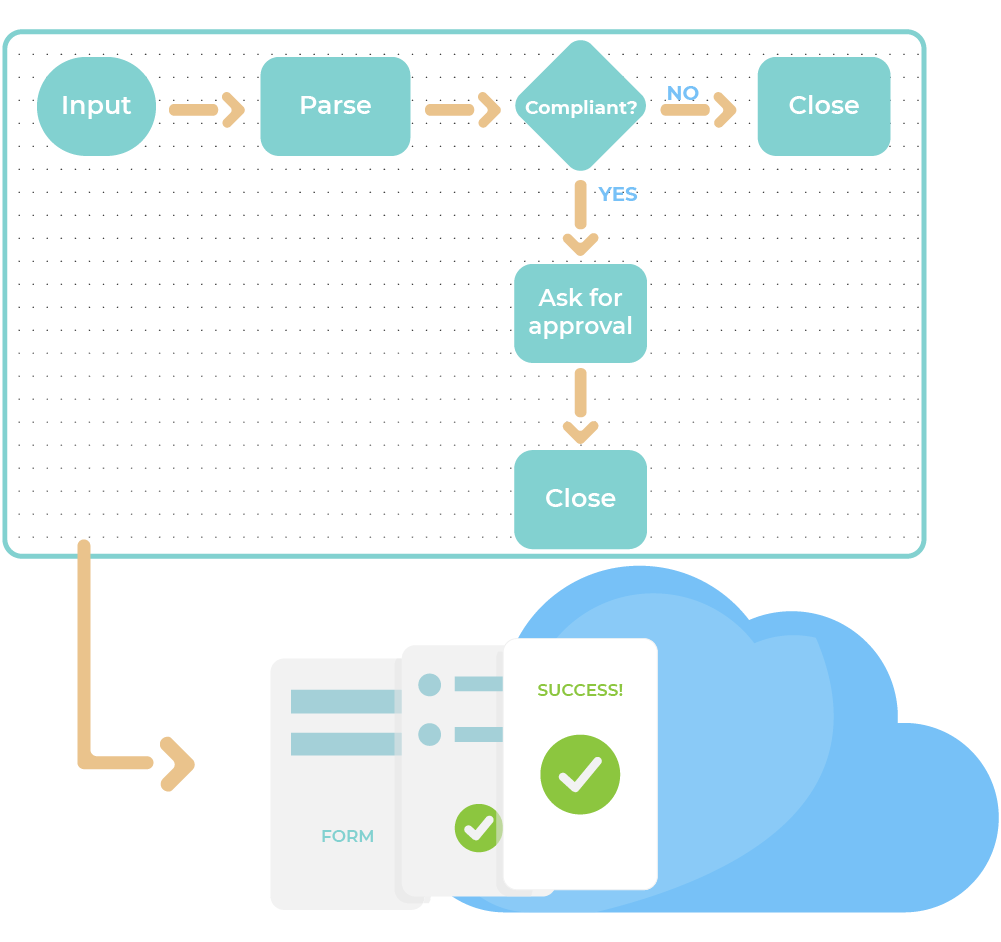 Specifically, the platform allows you to digitally map out all your processes and decision-making points through an easy-to-use drag and drop editor. Once you define the steps, timeframes, and dependencies, you'll start adding your automation steps - fill in your forms, email hooks, import and export actions.
The fact that the platform has direct integrations with all the biggest data, communication, CRM, and time management platforms out there makes the process for the end-user that much easier.
What helps it keep things running smoothly is:
AWS and Google Cloud Platform
Docker, Kubernetes
Jenkins, Puppet