All You Need to Know About Outsourcing
With the exponential growth of the IT industry the market has been going wild all over the globe with companies trying to catch up and deliver new products and services. More and more startups and even corporations are starting to use professional outsourcing services. Outsourcing was the taboo, now not so much as it can benefit greatly to fast growing companies.
But what does it really mean?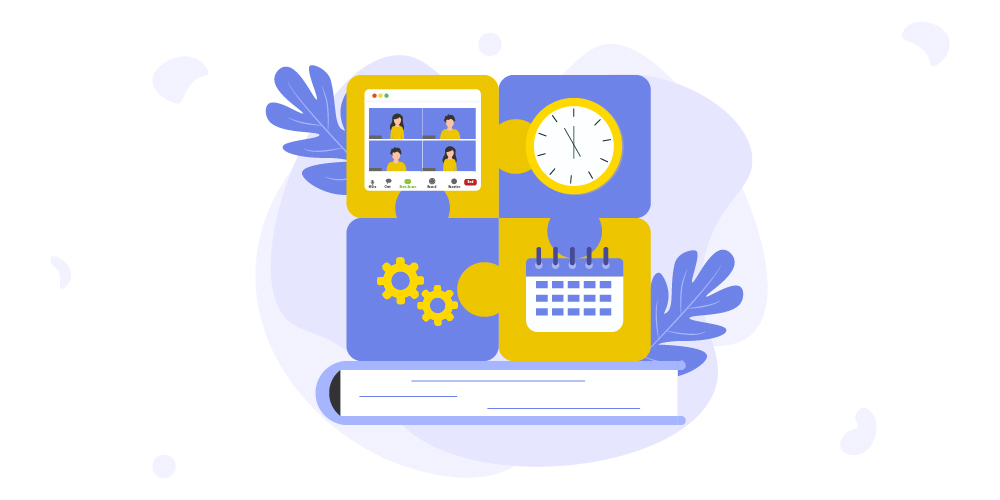 What is outsourcing?
Outsourcing - A process of using outside help for work that is usually done by the inside teams. Imagine the startup that needs to control the funding but has to deliver products or services within the timeframe. In this scenario it is only natural that company will choose to onboard outside help for certain aspects of day to day operations. The most common outsourcing service is the tech or other forms of support. Easy to train and onboard people onto your product and it can be used as a stepping stone for support agents to later move to different positions in the company.
Aside from support roles, companies do this for variety of positions. For example, BlueGrid.io is providing a range of other roles to provide dedicated focus on our client's product only - web development, systems engineering, sales support, devops...
On the other hand, corporations are known for tactical spending so, it is only natural to assume some of them will reach out to outsourcing partners. In most cases, corporations are stepping into outsourcing "partnership" to satisfy increased need for leg work or, they are initiating the new segment in their product or service offering and they want to start with lower cost - thus, employing outside help.
How do you decide what to outsource?
Do I really need or want to outsource? Is my inside team enough or if it isn't do I just hire locally? There are a number of key questions you can walk through to understand your needs and requirements before deciding to use outsourcing services.
Will you save money by outsourcing? The first thing you need to do is spend a bit of time working out your finances. You need to determine what is the most cost-efficient route to go down.
Do you need a one-off service or will it be on going? This is one of the important questions you need to ask yourself. Does this part of your business require constant attention? Is it a one-off task? Or will you only require people during certain months of the year? This will help you to determine whether outsourcing is right for you.
Does the task demand specialist skills? You need to discover whether specialist skills are required for the task. For instance, if you are going to start a marketing campaign, and your team does not have any training or experience in this area, you may want to consider outsourcing. After all, the success of your service or product will heavily rely on how it is marketed, and so it is important to get it right.
How do you decide when to outsource?
There are a lot of things you can outsource to third-party service providers these days. However, even core business functions can be outsourced. Do you need HR expertise and solutions to help your business grow with the market? You should outsource things that are vital but can be done by someone else. It will save you a lot of time.
Here's a good rule to follow: outsource your weaknesses. Take a look at where you struggle in the business process and find ways to outsource those tasks to a more capable team or third-party service providers.
Conclusion
Last but not least, don't hesitate to go the extra mile and learn more about the service provider (or providers) before you decide to hire the company. You want the best people helping you with critical business operations.
Make sure you take the necessary steps so that you can gain maximum advantage from outsourcing.
Good luck!