SOC Support Engineer
We are looking for a Technically oriented individual to join our Support/SOC team. You will be working hands-on, peering with the existing team, performing daily tasks, and supporting customers.
This position will help you grow within the fast-growing security company. The product combines cloud computing, Big Data, Machine Learning,
and other cutting-edge fields into an intelligent, dynamic, and robust cybersecurity SaaS platform running on the global cloud.
We're looking for capable, creative, self-motivated people to grow with us. If you'd like to quickly advance your career while being at the intersection of multiple global trends (cloud adoption, SaaS, machine learning, cybersecurity, and more), with all the opportunity that this represents, we'd love to hear from you.
Core Responsibilities
Handling Customer Faults and Change Requests via Phone and Email.
Required Skills
1 Year experience In providing Technical support
Knowledge of security concepts and practices.
Fluent in English, verbal and written.
Good listener, strong communication skills, thrive in a busy environment.
Advantages
Previous experience with one of the major cloud providers ( GCP, AWS, Azure )
Good understanding of networking ( TCP/IP, LB, SSL, HTTP/S )
Previous experience with Security vendors ( F5, Checkpoint, Radware)
Previous experience with web application security
What we offer
Opportunity to join and to learn from one of the major security platforms
Convenient office location to all major public transportation lines
Training sessions for the product and tools we're using
Plenty of (online) office events such as happy hours and learning sessions
Plenty of opportunities while we grow and scale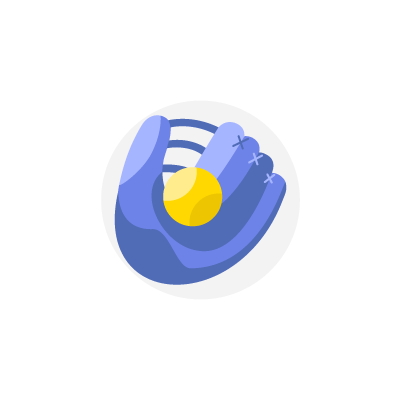 Job Application
Fill out the enquiry form and we'll get back to you as soon as possible.