Tech Recruiter
BlueGrid is searching for an IT Recruiter who will join our amazing hiring team and participate in the hiring process of new BlueGriders! This role will report directly to the Hiring Manager.
Job responsibilities
Conducting job analysis, writing job adverts accordingly and posting them on different channels
Screening job applications and creating a shortlist of qualified candidates for various technical roles
Using different channels for sourcing adequate candidates and outreaching them
Conducting interviews with candidates and assessing their experience and cultural fitness
Keeping information about the candidates and the selection processes up to date within our ATS
Guiding candidates throughout the whole selection process and updating them on their status in a timely manner
Contacting candidates to present them with the final job offer
Networking with potential candidates to promote our employer brand and ensure we are attracting the best talent
Keeping up-to-date with new technological trends in order to adjust the future hiring needs and approach
Skills and qualifications
Previous work experience in IT recruitment
Technical knowledge and the ability to understand and clearly explain job requirements for different IT positions to the candidates
Excellent verbal and written communication skills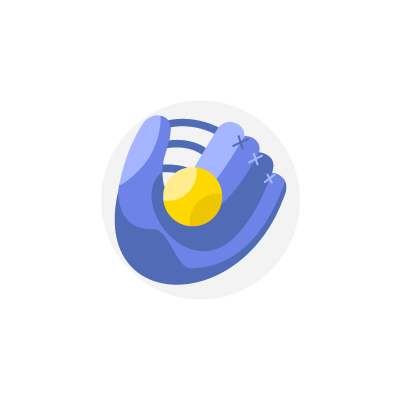 Job Application
Fill out the enquiry form and we'll get back to you as soon as possible.