How can you start using MetricsFlare to prevent churn
When your company strives to attract new clients your main goal is to let them know that they can trust you. While you are doing your best to make your clients feel satisfied with your services, some of them may decide to stop using them. We call this customer churn. To prevent churn from happening you need to pulse-check your client's feelings for your company and your services. Today we are presenting you - MetricsFlare.com.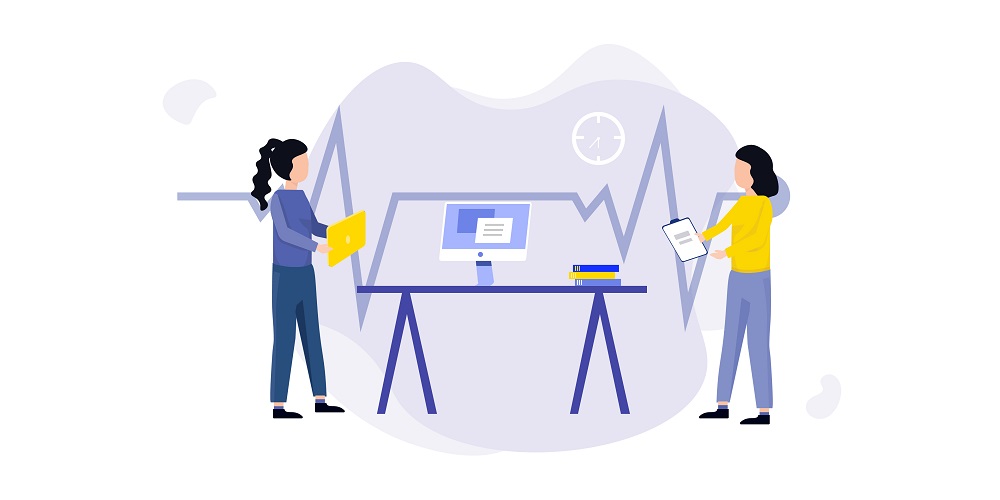 MetricsFlare is a customer success analytics platform
It is designed to collect customer feedback and digest it into comprehensive reporting you can learn from and act upon it. MetricsFlare measures three things to check your client's pulse:
NPS (Net Promoter Score) measures your client's loyalty. Based on your type of interaction with clients NPS will measure how your clients feel about your business. There are two types of NPS: Periodical and Transactional. Throughout a very specific question "How likely are you to recommend our service to a colleague or a friend?" customers can give their opinion on a scale from zero to ten.


CES (Customer Effort Score) gives you feedback on how easy it is for your customers to work with you. With question and scale combination that looks like this: "The company made it easy for me to fix my issue?".

In this case, clients have to read the options and give their statements. This way you are testing the client's objectiveness.


CSAT (Customer Satisfaction Score) measures how satisfied is your customer with your services. Here you can choose from one department., for example – support or sales. This way the client can measure how satisfied he is with communication from that specific team. So the question will be – "How satisfied are you with our support?" The question can also be based on your recent experience with the sales team. "How satisfied are you with the onboarding process?"


How can you start using MetricsFlare to prevent churn?
Go to - https://metricsflare.com/. Sign in and by doing this you are one step closer to your dashboard.
Send Surveys – Create four different survey types based on your use case and insights you want to collect.
Collect Data – Real magic begins here.
You will be surprised how relevant information comes to you in real-time. This step is about – wait and watch.
Analyze data – "Moving mountains one rock at the time."
Insights and Reports are parts where you can find all the information that clients left as their feelings about your services. So this is where you have a real pulse-check of your client.
Another benefit of MetricsFlare is that you can use it not only externally, but also internally to see the progress of your team and how are they managing their tasks. This gives you useful information so you and your co-workers have a clear picture of what can you do to improve your services.
Last but not least, at any moment you can ask for help by clicking on the chat box in the right corner of your screen.
Conclusion
Even the most successful companies experience customer churn. Acquiring new customers is less profitable for your company than trying to keep your existing customer satisfied with your work. To prevent customer churn the best path that you can choose for your business to grow is to make your customers feel like their opinion matters. At the end that is why they will stay loyal to you and you will learn how to improve your services and grow your company with the right values.