Our Company Values
These are the key points that we at BlueGrid.io deem pillars of our company values and culture, values we are looking for within the people who make this company. It's what we hold on to every day: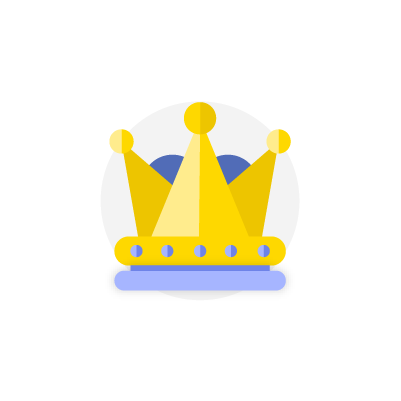 Learning Is The King
Knowledge, passion and sharing our skills is highly valued. We learn from our mistakes and strive towards daily improvements of ourselves and motivate others in our team to do the same.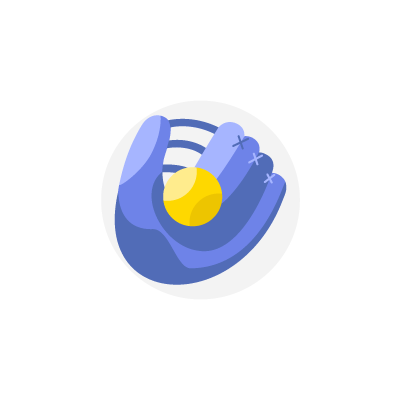 Catch The Ball
Every individual in BlueGrid.io is remarkable, but we are a team above all else. Catch the ball if it's going in your direction, but don't forget to help out a teammate if he'll miss his. Oh, and yea — we don't play with assholes.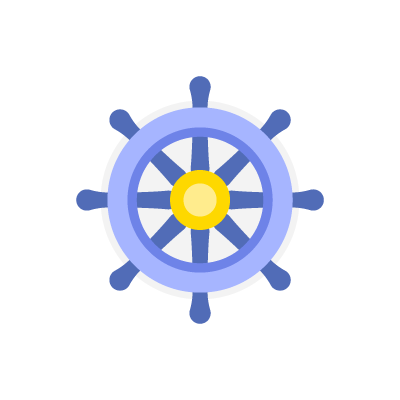 Take Ownership
In BlueGrid.io, we nurture a culture of accountability and taking ownership over our responsibilities. We are focused and care about the outcome. Act with integrity and own it!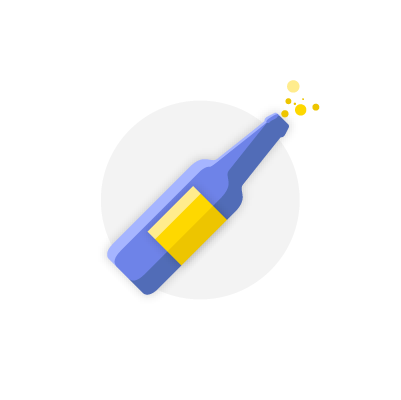 Hold My Beer
We love fire starters here. To be truly great you need to take risks and we encourage our team to take the initiative to go the extra mile. Our culture is rich with individuals who are not afraid to think and work outside-the-box.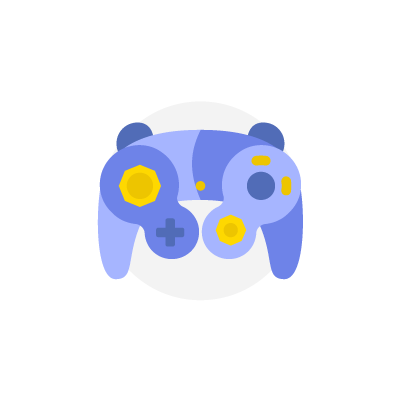 Don't Forget To Play
All work and no play make our work dull. Playfulness and cherishing our inner child gives us all a little break, but it also promotes creativity and brings everyone together. And we can always find a way to celebrate.