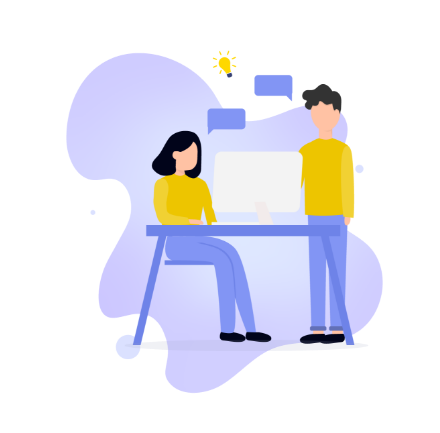 d
Design
Working with your clients to choose the best possible path to the visual representation of their new website. Our designer works directly with our client to create the look and feel for the new website. This symbiosis is very important as it gives us an opportunity to connect with our clients while solving the common cause.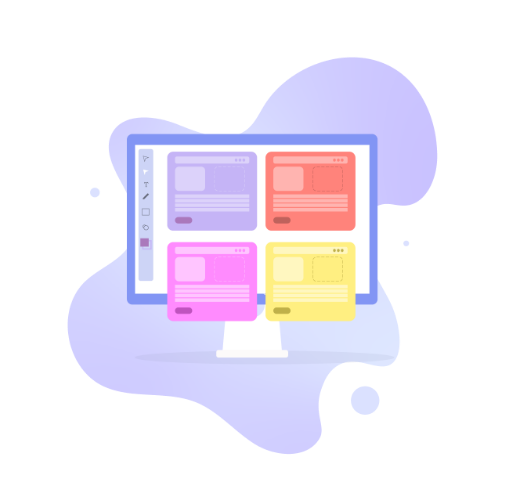 th
Development Of The Theme
Making a theme for your site. The main benefit of making a theme from scratch is that the structure of your website will be customized according to your needs. By choosing this path developers need more time to develop a website but in the end, you will have a personalized site and you will avoid the moment of your page being difficult to load in a browser. Remember, when your site takes longer than five seconds to load, 37% of visitors will leave.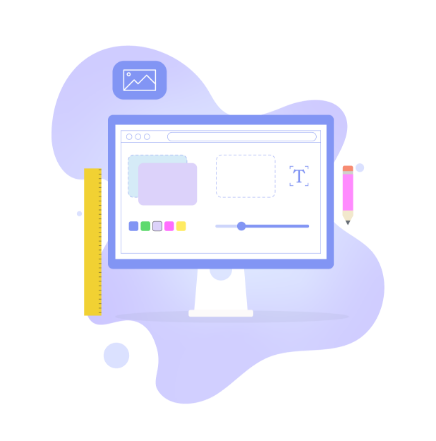 cd
Page Builder or Custom Development
After we finish making a theme for your website we need to choose if we are going to build that site with page builders such as – Elemenotor, Visual Composer, Gutenberg, Advanced Custom Fields (ACF) plugin or are we going to build it without any of the above but, 100% custom by developing a theme from scratch. People often go with ACf though as your website is built with ACF you get a custom content editor based on your preferences which is the output of HTML and JS structure adapted to the site and is often much lighter than the "page builder", so your site can be faster to load. Of course, 100% custom solutions provide the same effect only without plugins.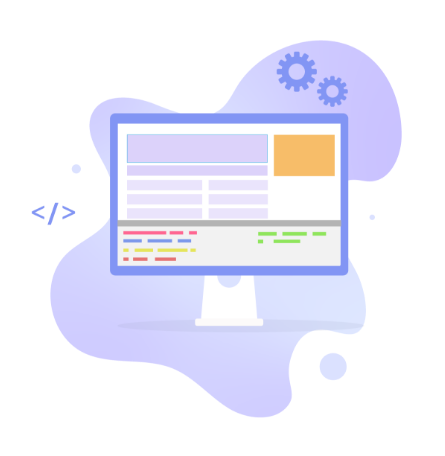 df
Development Of The Frontend
All of our sites are pixel-perfect and have the look that is originally defined by graphic designers. This also accompanies the installation or back/front development of certain plugins according to the requirements of your site and its functionalities. For example contact and booking forms, registrations and user logins, shop functionality, SEO functionality, and others.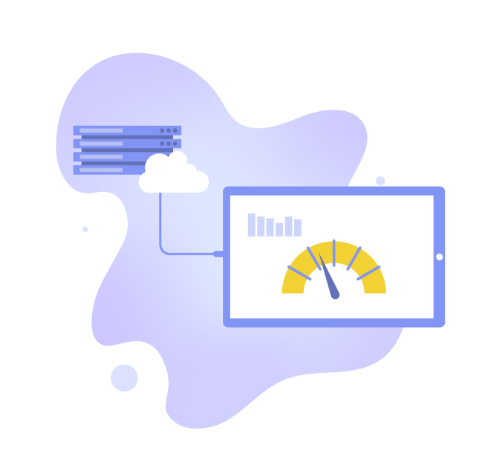 hs
Testing Website On The Hosting Server
In this part, we need to make sure that everything is perfectly set for your website. That requires – testing functionality on a test server, resolving bugs, linking Google or other accounts to the site for SEO, marketing, mail, or other services.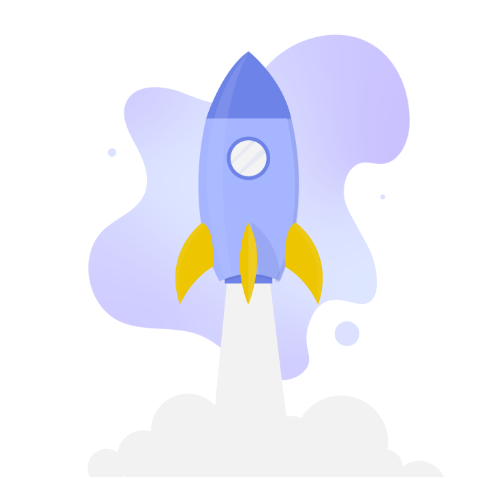 lh
Deploying Website On The Live Hosting Server
Here comes the best part of the whole process. The part where you can finally see your very own, unique, custom-made website. In this part, we set up your site on a live server and connect domains for hosting to make your site visible to everyone in the world.
If you are wondering how the finished product looks like check out
some of the websites that we made for our satisfied customers: