Top 5 Remote Working Software Tools
This year, many companies have discovered and started implementing software tools and resources that enable employees to be as productive as possible while working from home. Adjusting to this type of work comes with a unique set of challenges. Therefore you will need to have a unique set of tools to tackle them.
An important part of planning for work from home success includes arming yourself with the right toolbox of software. To help determine which tools are essential, we have created an intern questionnaire for all our teams.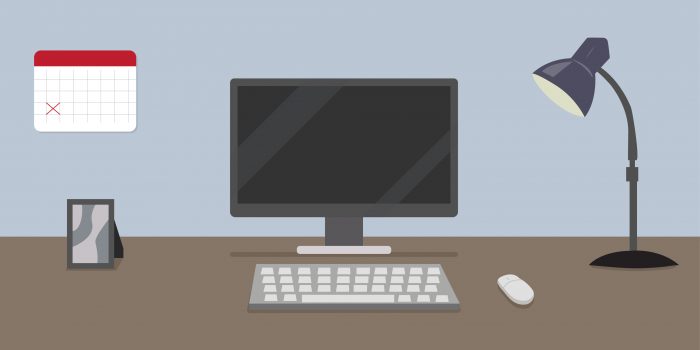 Here is the BlueGrid list of five essential software tools for remote work
In conclusion, all the tools we have looked at this blog serve different purposes. However, each one of them is crucial for maximizing productivity. So, choose wisely.
If you have a suggestion for any other great software tool, let us know.
Stay safe and stay productive 😊