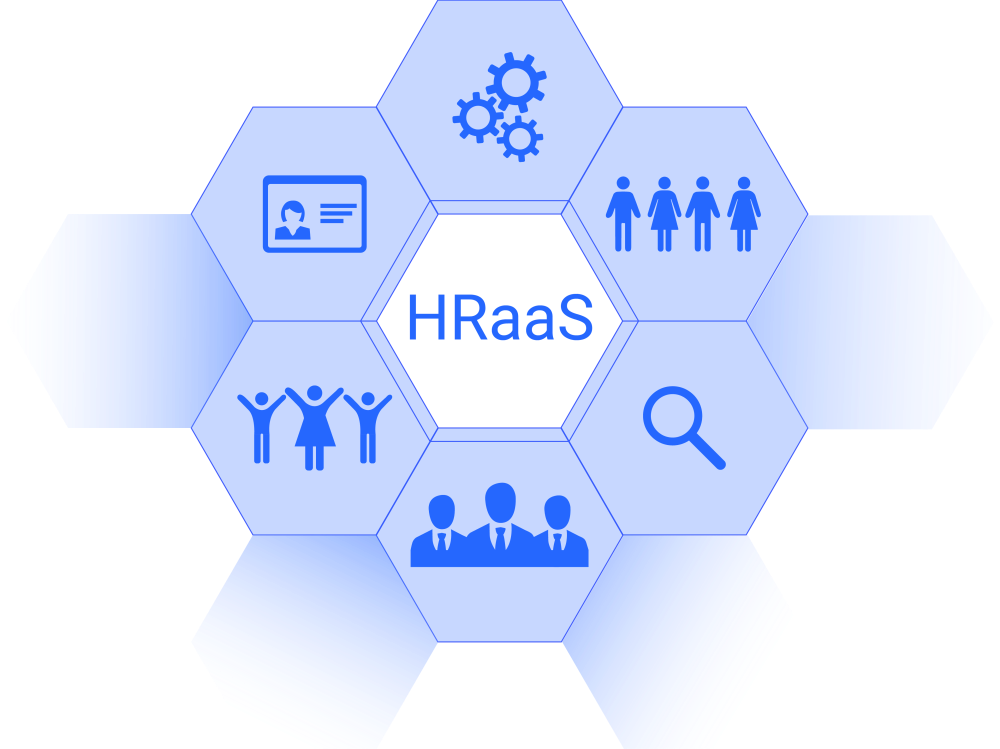 HRaaS
HR as a Service defines the methodology of holistically connecting two end of the same engine – employees and companies – by providing end to end HR and payroll service for both sides. Our main goal is to assist companies in managing this large chain of procedures between both ends and offer an extra value while doing so.
Customer Success
Customer success stories begin with customer driven teams. BlueGrid builds customer success teams taking special care of technical matters (Outsourced Tech Support) as well as of walking your customers through decision making process while choosing the product or a feature (Outsourced Inbound Sales Team).
What you get
HR as a service
Assistance in achieving 24/7 coverage
Financially affordable team
A team dedicated to you solely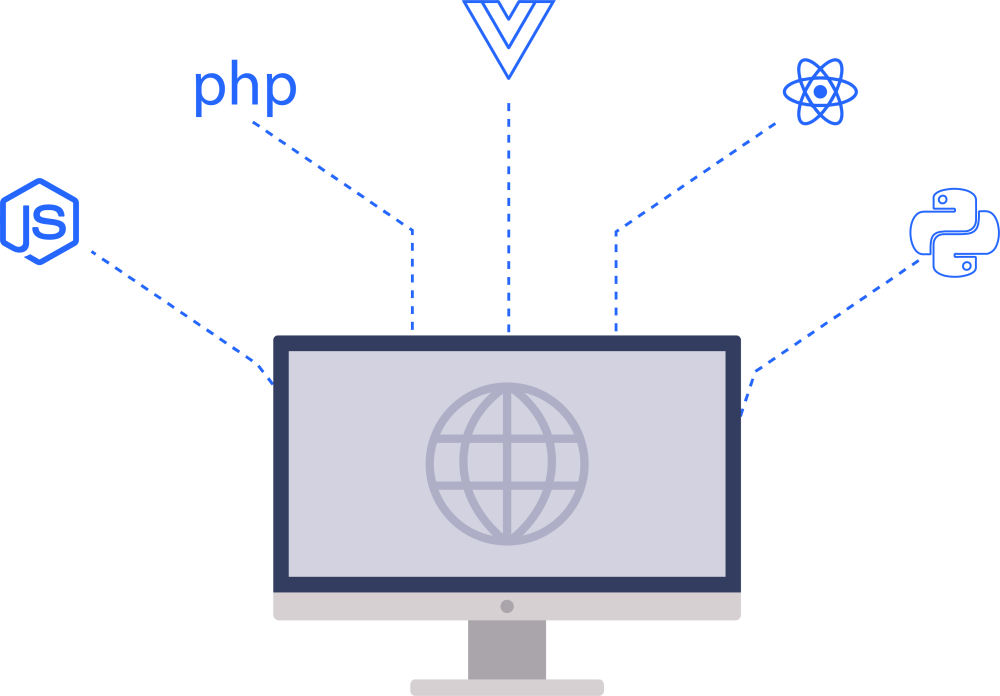 Web Development
Our dev teams are operating as a whole while being overseen by our Project Managers to make sure product development goes according to the plan designed by our client or by us, internally. This process is very important as leading the product development firmly relies on SCRUM project management methodology or similar approaches where the timeline is the backbone of the proper development flow. Types of projects we are proficient with are:
Presentation
Process management
Information
(Big)Data science
Sales & Marketing
Financial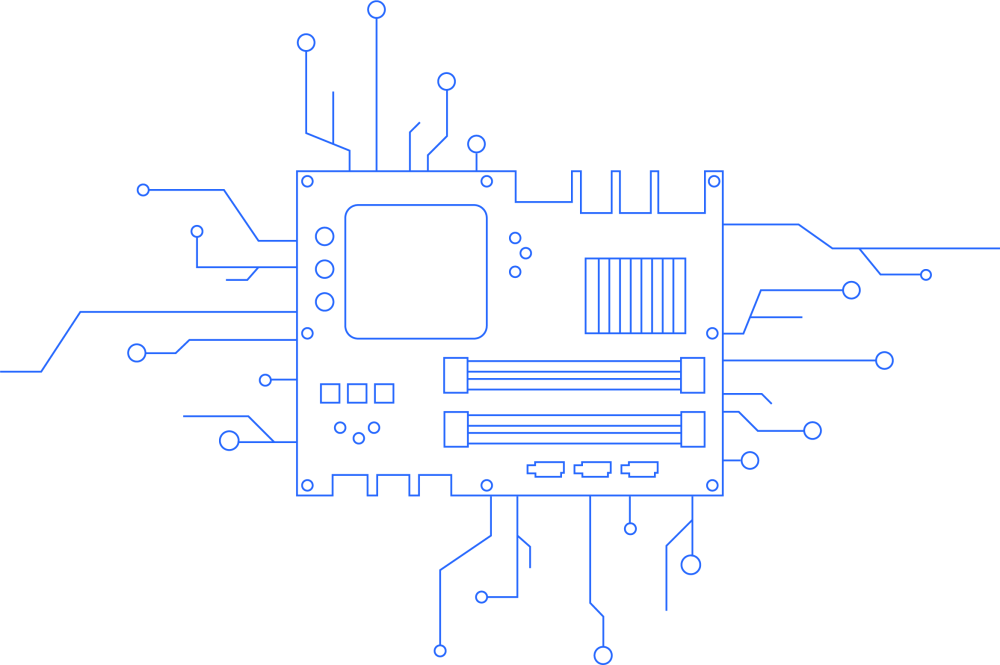 Systems Engineering
Our systems engineering team is responsible for maintaining your platform, designing improvements, designing networks, and system configurations from the ground up, working on mitigation of certain incidents and issues for long term solutions. If the situation requires us to, we will develop our own tool with this purpose.
Below are our common responsibilities:
Monitor and d

eploy infrastructure

Maintain the highest level of system reliability

Work with developers, because even developers need heroes

Apply security standards required by security policies

Work on designing the information system

Communicate with vendors on different projects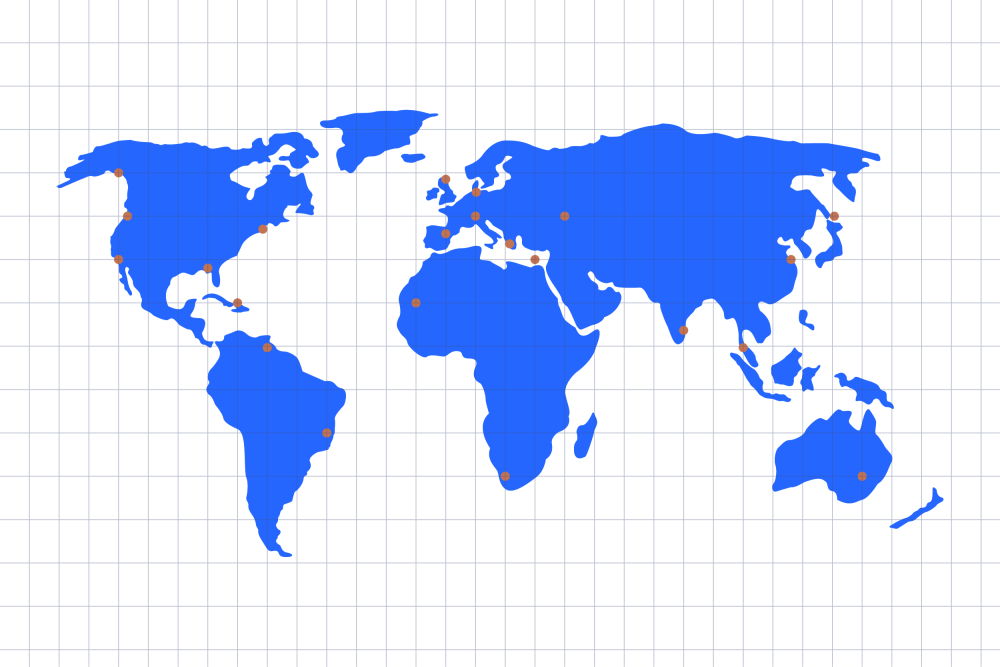 Network Engineering
Network engineering teams are responsible for maintaining current networks on a larger or smaller scale, DC deployments, incident response, and designing new networks on upstream or on a lower scale, depending on the requirement.
Some of the main tasks we are responsible for:
designing system configuration, managing infrastructure

design and implement new solutions and improve the stability of the current environment

improve network performance

investigate network faults

manage firewall environments in line with security policy

upgrade data network equipment

Manage routing and switching equipment and firewalls

provide remote support to remote engineers