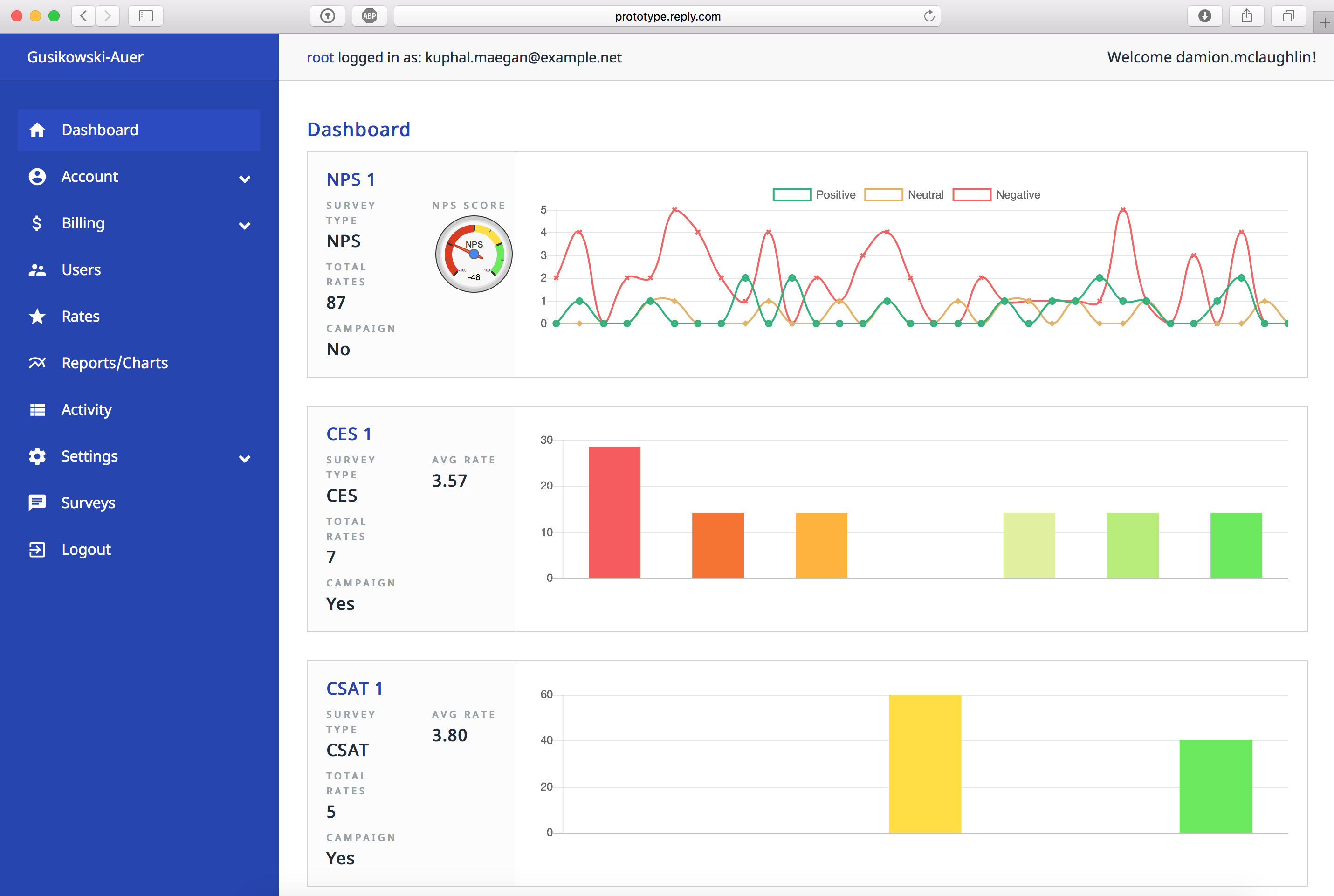 Successify.io
Successify.io is a powerful customer success measurement tool that allows you to keep very precise track of your service success with clients and follow up on transactional metrics. Successify.io gives the variety of reporting views and generates detailed reports over human dependent elements of success as well as on automated ones.
Surveys
NPS – Net Promoter Score, gets more accurate on periodical approach
CES – Customer Effort Score, works transactionally to give insight on how much effort is needed to solve certain issue
CSAT – Customer SATisfaction – best works transactionally, gives overview on how much customers are satisfied with process you provide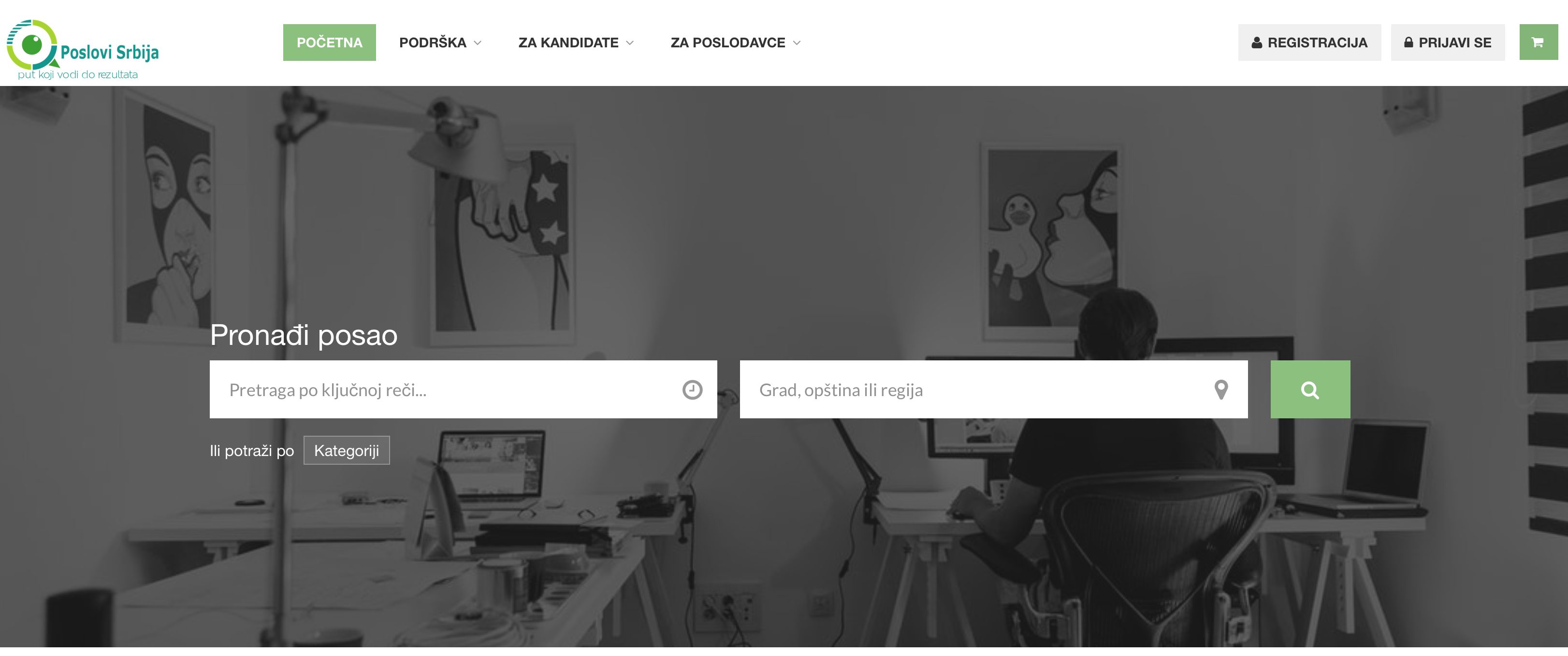 Poslovisrbija.rs
Our job seeking platform, poslovisrbija.rs, is developed to compete on job market and help both, employers and potential employees to connect. To best picture the importance of poslovisrbija.rs portal we are going to use open source as a calling and ideology. We've built it on idea of making the open source a part of social platform such as poslovisrbija.rs.