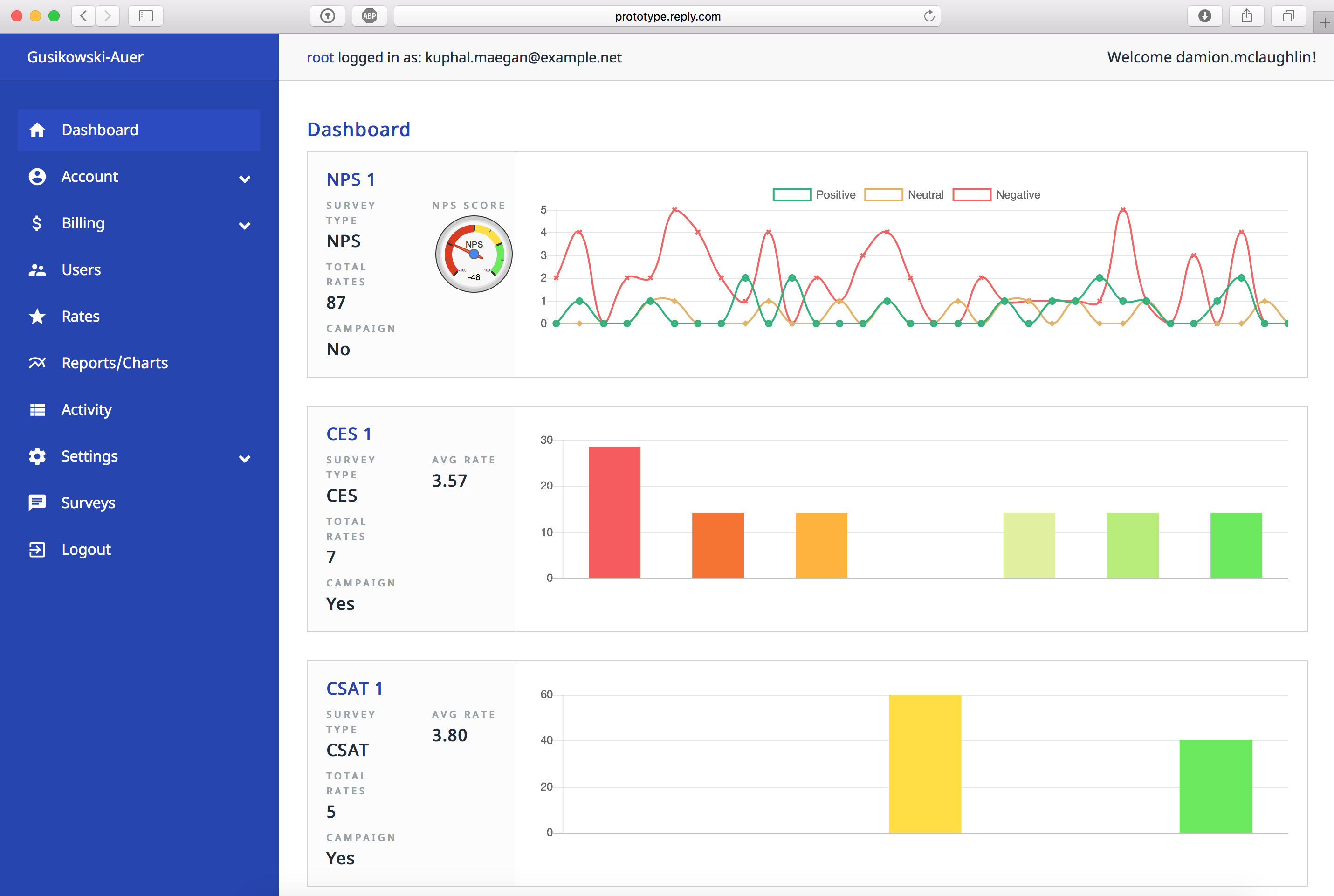 Successify.io
Successify.io is a powerful customer success measurement tool that allows you to keep very precise track of your service success with clients and follow up on transactional metrics. Successify.io gives the variety of reporting views and generates detailed reports over human dependent elements of success as well as on automated ones.
Surveys
NPS – Net Promoter Score, gets more accurate on periodical approach
CES – Customer Effort Score, works transactionally to give insight on how much effort is needed to solve certain issue
CSAT – Customer SATisfaction – best works transactionally, gives overview on how much customers are satisfied with process you provide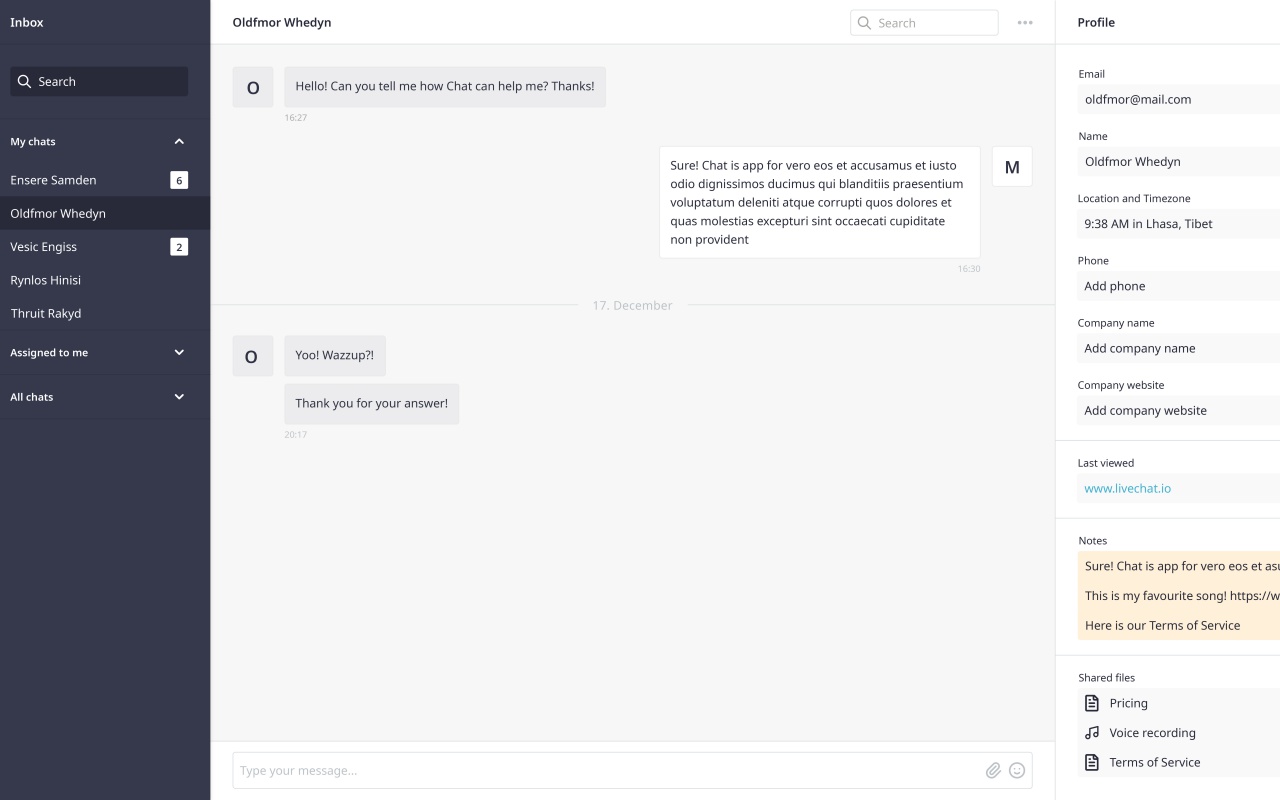 Blue Chat
As a part of our journey towards unified platform of tools that will allow comprehensive process management and robust business intelligence, we have created the communication platform which allows you to connect to your users via embedded code on your marketing website as well as for internal communication.
This chat is designed to be used on multi-platform environments, however, the best results and full potential from BlueGrid platform is obtainable by using it with Successify.io alongside.
Contact us to take a ride before it's officially released!