Technical Writer
We're looking for a Technical Writer to join our Technical writing team and, together with the Lead Technical Writer, work on producing compelling, high-quality, and engaging content aimed at Developers and CTOs.
When applying, make sure to include your content portfolio within your CV, ideally URLs to pages where your content has been published or promoted.
Qualifications/Requirements
Deep understanding of the following topics: CDN, DNS, REST APIs, Linux
Experience writing in any programming language
Experience writing highly technical content and documentation
Fluency in English is a must (written and spoken)
Responsibilities
Prepare topics, produce content, and work with the Lead Technical Writer on creating content flows
Communicate with company developers to gather internal technical details to write in-depth articles and how-to's
Meet deadlines while maintaining content quality and integrity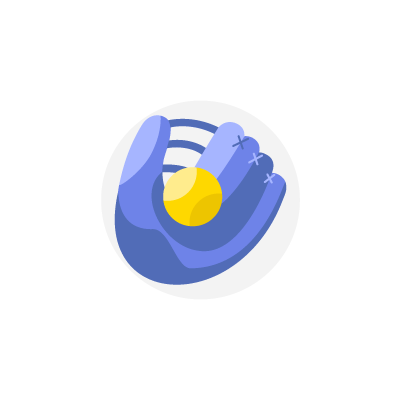 Job Application
Fill out the enquiry form and we'll get back to you as soon as possible.