Support Team Leader
We're looking for a professional, experienced, and detail-oriented individual to join the BlueGrid team.io as the Team Leader for one of our Support teams. You will be directly managing a dedicated team of Support professionals working on one of the fastest-growing platforms in the e-commerce space.
Qualifications/Requirements
2-3 years of experience managing customer support teams (Tech or e-Commerce environment is a plus) in a high-growth and high-paced environment
Strong analytical skills, turning data insights into projects that influence positively customers satisfaction and experience
Experience in leveraging data to improve, build and deprecate processes, making the customer journey seamless and efficient
Deep understanding of the importance of developing your team's skills and knowledge as your team's success is your success
Fluent English skills (written and spoken) are a must
Responsibilities
Lead and manage the Customer Support Team
Drive continuous development and performance management of your team
Be the Voice of the Customer (VoC): use data/feedback from customers, understand their pain points and implement workflow optimisations
Be a Brand Ambassador and hands-on leader: when needed, act as escalation for difficult cases by working directly with customers
Support the day-to-day operations oversight and ensuring adherence to departments KPIs/SLAs
Manage scheduling, attendance and other administrative tasks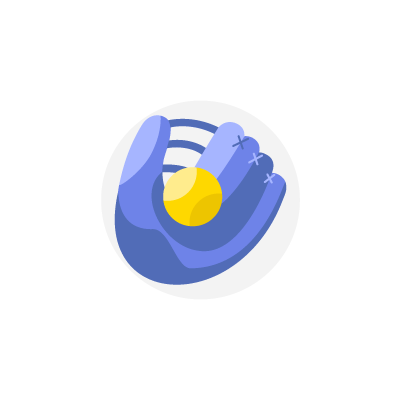 Job Application
Fill out the enquiry form and we'll get back to you as soon as possible.