Software Engineer
We are seeking to hire a Software Engineer with strong experience designing and building APIs in a distributed microservice architecture. The ideal candidate will be passionate about developing backend systems with a high degree of quality in an agile environment. Additional responsibilities include requirements gathering, solution design, and development of automated test cases.
This role will report to our Vice President, Software Development.
Essential Duties and Responsibilities
Develop features and improvements to the platform in a secure, well-tested, and performant way.
Advocate for improvements to product quality, security, and performance.
Create code that meets our internal standards for style, maintainability, and best practices for a high-scale environment. Maintain and advocate for these standards through code review.
Collaborate with team members to design and develop solutions for projects.
Collaborate with QA team members to develop test plans and automated test cases.
Desired Skills and Experience
Strong development & scripting background (Golang, Java, JavaScript, Node.js, PHP, React)
Experience with developing APIs (gRPC, REST, SOAP)
Experience with microservices and distributed systems
Experience with modern version control tools (Git, Mercurial)
Experience with CI/CD tools (Jenkins, GitHub Actions, Travis CI)
Public cloud engineering/architecture experience (AWS, Azure, GCP) a plus
Experience with developing infrastructure as code (Terraform, Pulumi, Puppet) a plus
Experience with monitoring systems (e.g. Prometheus, InfluxDB, Grafana) a plus
Experience writing automated test cases
Experience working in an agile environment (Jira, Confluence, GitHub)
Experience writing technical documentation
Positive and solution-oriented mindset
Ability to work closely with other departments in a cross-functional capacity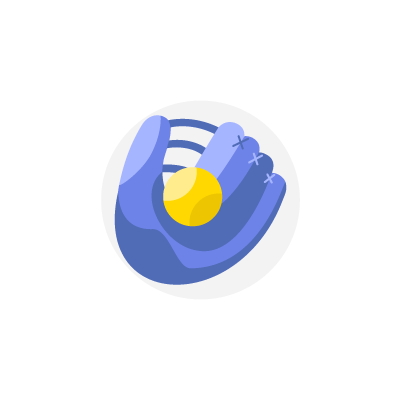 Job Application
Fill out the enquiry form and we'll get back to you as soon as possible.