Senior Python Developer
We are looking for a Senior Python Developer, to join us working on an Edge Compute platform, aimed to create a low-latency data distribution and replication environment. We're talking about a true cutting-edge platform that aims at redefining what data at the Edge looks like. Read more about the platform here.
Qualifications/Requirements
Python - High-level knowledge and hands-on experience
Good understanding, and everyday application, of Python Best Practices (PEP-8)
Experience with object-oriented design, problem solving, and complexity analysis
Solid Linux environment experience - Ubuntu preferred
Desired Skills & Experience
Experienced in Python parallel processing modules (Multi-processing/AsyncIO)
Kubernetes, especially on-premises Kubernetes
Experienced in AWS python SDK
Understanding of YAML
Experienced in Unit tests or Test-Driven Development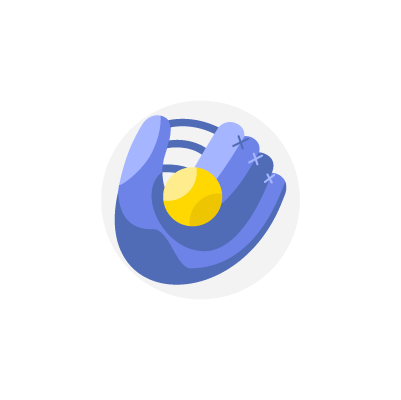 Job Application
Fill out the enquiry form and we'll get back to you as soon as possible.