Senior Frontend Developer
Blue Grid is working with an all-in-one WAAP (Web Application and API Protection), cloud-native, fully managed web security solution; it includes next-gen WAF, DoS/DDoS protection, API security, bot mitigation, ATO (Account Takeover) prevention, real-time traffic analysis, and more.
We're looking for a highly motivated and talented Frontend Developer who will be working as part of the R&D team and will develop, troubleshoot, and maintain the organization's online ecosystem (including CRM, websites, email marketing, landing pages, and many more).
Job location: Remote / Serbia
Requirements:
At least 5 years of experience with Vue.js, CSS, TypeScript
Experience with Enterprise web applications
Experience with consuming Figma mockups
Understanding of SSDLC
Cyber security background
Excellent knowledge of English, written and spoken
Nice To Have:
BSc in computer science or an equivalent degree
Strong debugging abilities
Web Application Firewall knowledge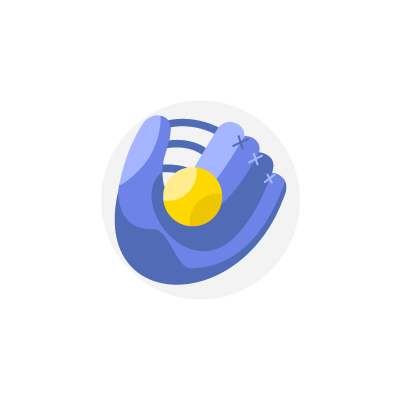 Job Application
Fill out the enquiry form and we'll get back to you as soon as possible.