QA Performance Test Engineer
We are looking for a QA Performance Test Engineer. This role is responsible for designing, developing and executing automated performance, load and stress testing of distributed network systems. The QA Performance Test Engineer will work closely with the QA and Development team members to develop test strategies, plans and schedules, while adhering to defined quality metrics and requirements. This position requires an individual passionate about automation and developing elegant software solutions.
This role will report to: Senior QA Manager
Essential Duties and Responsibilities
Collaborate with team members during the design and implementation phase to ensure testing is taken into consideration
Build automated tests and incorporate them into the existing framework
Refactor existing tests to conform to new requirements and/or behaviors
Perform code reviews to help ensure the highest level of code quality
Desired Skills and Experience
Solid programming experience with a scripting language (Ruby preferred) in a Linux environment
Experience building automated tests using RSPEC (or similar)
Solid understanding of the HTTP protocols
Experience with distributed systems such as CDN/DNS is a big plus
Experience working with Jira is a plus
Comprehensive understanding of test methodologies and techniques
Knowledge of CI/CD tools (e.g. Jenkins)
Good understanding of object-oriented programming concepts
Experience with the Linux command line
Experience with QA for high-performance distributed systems
Experience with UI Automation frameworks like Selenium a plus
Bachelor's in computer science (or comparable industry experience)
Minimum 4 years of software test automation experience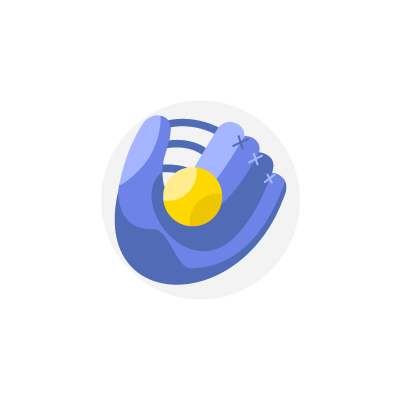 Job Application
Fill out the enquiry form and we'll get back to you as soon as possible.