Python Backend / Automation Engineer
We are looking for an experienced Python Backend / Automation Engineer to join us and be part of a team working on an international Edge services provider that supports high-profile Enterprise customers.
Essential Duties and Responsibilities
Design, implement, and maintain an internal tool kit that supports the needs of multiple stakeholders. Standardize and improve systems monitoring, processes, and related technical infrastructure.
Work with open-source tools and third-party vendors alike to stay current with technologies, identify solution gaps, and develop strategies to keep the platform's toolchain up-to-date at all times.
Improve technical effectiveness by automating tasks and utilizing programming or scripting to perform support duties.
Desired Skills and Experience
Strong programming and scripting skills in Python.
Strong knowledge of (object) relational DB such as MySQL, and PostgreSQL.
Proficient in Linux.
Ability to read and write simple integration scripts, programs, and config files.
Experience implementing and supporting a broad range of monitoring and alerting platforms (Telegraf, Prometheus and Alertmanager, Grafana, LNMS, Nagios, etc.).
Experience working with container technologies such as Docker and Kubernetes is a plus.
Good to have
Experience with virtualization platforms and containerization technologies (Docker, QEMU, KVM).
Experience with CI/CD such as Jenkins, GitLab, CircleCI, etc.
Write to us at careers@bluegrid.io for a cup of talk and to get to know each other or apply on the below form: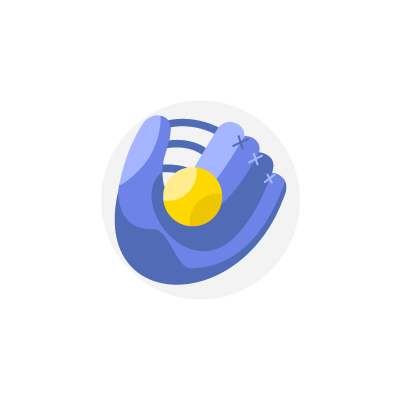 Job Application
Fill out the enquiry form and we'll get back to you as soon as possible.