People Operations Lead
We are looking for a highly skilled and experienced lead to drive employee experience. People Operations Lead will partner with recruitment, administration, finance and stakeholders in order to ensure a stellar environment for great engineering productivity where our employees have a strong sense of belonging and purpose. Successful individual should have demonstrated high ownership with good exception handling capabilities and ability to drive multiple complex projects to closure.
Location: Serbia/Remote
Responsibilities
Understand BlueGrid's day to day business and business model in order to apply the mission-focused strategies across the board
Understanding the tech stacks of the products our teams work on in order to be able to properly assist employees in their day-to-day operations
Partner with recruitment, stakeholders and clients to understand resources requirements, engineering opportunities and ensure hiring numbers are achieved with high performing people
Collect employee feedback, client feedbacks, identify pain points and create organizational level engagement roadmap
Track employee experience inputs and close the loop with teams and team leaders
Writing knowledge articles based on collections acquired through employee queries
Design the framework for employee engagement with relevant metrics of/for success
Creating performance reviews and defining improvement metrics and KPI's for each team member
Requirements
Great interpersonal and communication skills
Understanding of the Serbian labor law and its core principles
Solid customer service and relationship management skills
Strong analytical skills and attention to detail
Ability to anticipate needs and solve problems proactively
Ability to prioritize and handle multiple assignments at any given time while maintaining commitment to deadlines
Ability to quickly learn organizational structure and the objectives of the teams
Previous experience in managing large teams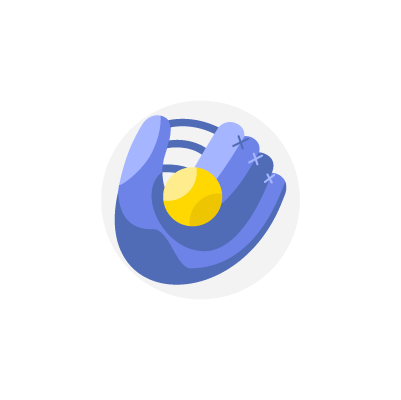 Job Application
Fill out the enquiry form and we'll get back to you as soon as possible.