DevOps Engineer
We are looking for a DevOps Engineer to join our team. The product you would be working on is a platform designed to be an "internet inventory" allowing cybersecurity researchers to learn from it and create up-to-date security measures for companies seeking such measures. A bit more about this product you can check out here.
Job Description
Design, improve and implement build pipelines
Cooperate with other skilled developers, product managers and quality assurance teams to ship new features and components
Improve build stability, reliability and speed
Manage CI/CD environment and develop tools for various environments
Work on high-leverage features to optimize our infrastructure
Requirements
In-depth knowledge of AWS and GCP
Hands-on experience with Elasticsearch and Apache Spark
Experience with containerization platforms such as Docker/Kubernetes and deploying them in cloud environments
Deep knowledge of scalable continuous integration processes and tooling, such as Jenkins
Experience in creating infrastructure as code based on the requirements of the product
The ability to spot, debug and fix performance problems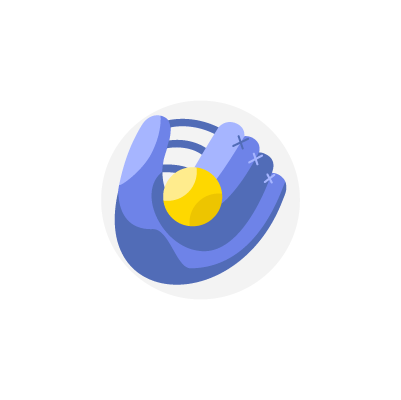 Job Application
Fill out the enquiry form and we'll get back to you as soon as possible.