Data Integration Engineer
Our systems engineering team is responsible for maintaining customer platforms, designing improvements, designing networks and system configurations from the ground up, and working on mitigating specific incidents and issues for long-term solutions. If the situation requires us to, we will develop our tools for this purpose.
Essential Duties and Responsibilities
Develops, tests, and maintains integration code using AGILE methodology and appropriate technologies for the system(s) being used in client projects.
Works with clients as a Business Analytics Consultant to develop detailed visualization systems for our cloud-based analytics platform.
Performs scoping analysis on client and in-house projects that outline the tasks to be completed and a time estimate for each task.
Participates in design walkthroughs with appropriate focus groups and related users to verify the accuracy of design in meeting business needs.
Prepares installation instructions and coordinates installation procedures.
Develops, supports, and troubleshoots application and integration code problems across multiple projects.
Works with project management tools to manage project tasks, assignments, and development effort reporting.
Desired Skills and Experience
3-5+ years of technical experience in data analysis.
3+ years of experience in integration code development and troubleshooting in mobile-friendly and desktop web platforms.
3+ years of experience in working with product teams, IT, and senior management.
3+ years of experience in consuming web service APIs, wireframes, etc.
3+ years of experience with databases: MySQL, SQL, etc.
Experience with Google Cloud Platform is a plus.
Collaboration across different teams is required.
Experience delivering consumer-facing data visualizations.
Experience using PM or ticketing systems for reporting and collaboration.
Working with an AGILE methodology.
Ability to work in a fast-paced environment, where things change often.
Ability to learn new things and reverse engineer existing software as needed.
Excellent Communication skills - written and verbal.
Supply chain systems experience preferred: ERP, MRP, CRM, WMS, OMS
Engineering or technical education and experiential background are preferred.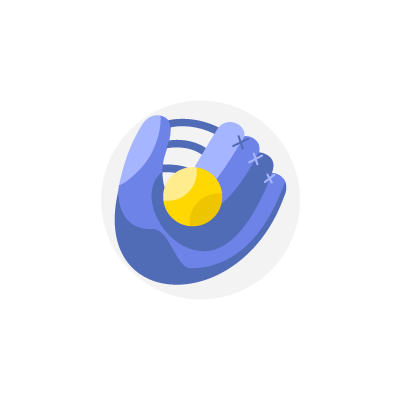 Job Application
Fill out the enquiry form and we'll get back to you as soon as possible.