Customer Success Specialist
We are seeking a talented customer success-oriented person who is resourceful and with analytical skills to assist our clients via email, live chat, and periodically by phone. This mythical being would be self-driven and would have OCD for digging deep into problems to find a solution. Also, this being needs to have a sense of urgency and understanding of how escalation procedure helps other teams in making our customers happy.
Job Location: Remote
Job Description:
Combining technical expertise with customer service to resolve questions and issues
Able to communicate clearly in writing for both technical and non-technical people
Conduct documentation to improve support flows
Identify patterns – recommend improvements, and filter out unimportant issues
Authoring Success documentation for our customer-facing Help Center
Assist with successful on-boarding of new customers
Requirements:
Excellent organizational and communication skills
Detail-oriented, to prove this make sure to add to the job application text body "I am detailed oriented"
Excellent customer service skills with a polite, patient, caring, calm, and professional demeanor
English fluency (written and spoken)
Background in the software industry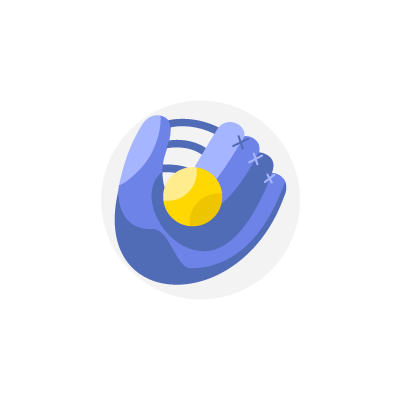 Job Application
Fill out the enquiry form and we'll get back to you as soon as possible.