Customer Success Specialist
We're looking for a Customer Success Specialist to join our team in supporting a globally distributed Edge Delivery platform, used by more than 800,000 customers, ranging from early-stage enterprises to Fortune 100 organizations.
Essential Duties and Responsibilities
Provide assistance to upper mid and enterprise-level customers to tune the security system to their type of traffic and needs.
Participate in the process of integrating and releasing new service knowledge and functionality.
Learn, document, and relay knowledge from R&D to Support.
Develop and maintain professional credible relationships with key customers.
Support and instruct methods of web traffic analysis to determine, maintain and adjust security system behavior and security WAF rules for enterprise clients.
Contribute to product, R&D, and sales with information to assist in perfecting the service and user experience.
Desired Skills and Experience
• Self-motivated and highly professional with the ability to lead and take ownership and responsibility.
• Extensive problem solving and troubleshooting skills
• Excellent interpersonal and communication skills
• Knowledge of web-related languages.
• Solid knowledge of networking and internet protocols such as TCP/IP, DNS, HTTP, and SSL.
• Fluent English skills.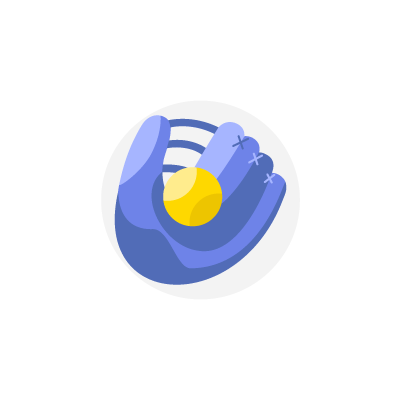 Job Application
Fill out the enquiry form and we'll get back to you as soon as possible.