Tech Support
BlueGrid.io is looking for a CloudOps support engineer who would be a developer advocate for a cloud-based product. The perfect candidate is meeting customer requests, beating SLAs, creating a knowledge base, and support documents. Working with engineering teams on critical issues and new features. The perfect candidate is proactive, identifying common customer problems and chasing down permanent solutions or features needed to raise the standard of the customer experience. This role is part of a team, the vital front-line serving our customers. If you're passionate, hard-working, and have the knowledge to resolve complex technical issues, you are in the right place.
Check out the product you'd be working on!
Job Location: Belgrade/Remote
Job Description:
Building high knowledge of the platform in order to investigate critical issues and perform root cause analysis.
Collaborating with team members and engineering to resolve customer issues.
Creating support documentation and customer knowledge guides.
Troubleshooting customer issues using support tools, meeting SLAs.
Requirements
Must have:
Previous experience as a customer support engineer with a customer-first attitude and understanding what means of going above and beyond customer expectations to ensure satisfaction.
Able to communicate effectively with customers of varying technical levels, from a wide range of industries and locations
Verbal and written fluency in English with the ability to answer technical support questions by telephone, chat, and ticket
Demonstrated ability to debug, identify root causes and implement corrective actions
Understanding of JavaScript
Database experience (MySQL)
The successful candidate can not be a student at the moment of applying for this role.
Nice to have:
Familiarity with major Cloud computing vendors (AWS, GCP, Azure)
Familiarity with streaming (Kafka, Pulsar, Flink) a plus
Knowledge of API development and usage
Understanding of Python
Database experience (NoSQL preferred, but any relational DB is fine)
Experience with JIRA preferred.
Knowledge of Node.js / JS / React development a plus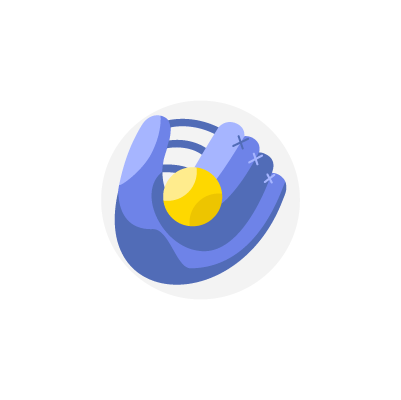 Job Application
Fill out the enquiry form and we'll get back to you as soon as possible.