Cloud Operations Engineer
The Cloud Operations Engineer will work as a member of the Security and Cloud Operations team and will provide Cloud infrastructure and Cloud-based applications support, reporting directly to the Security and Cloud Operations Manager. The engineer is also expected to have a strong background in Cloud Operations (AWS), System Administration and Networking. Security skills are a plus.
Job location: Belgrade or remote
Responsibilities:
Coordinate with our internal support and technical teams to achieve the following:

Maintain Customer's Cloud Systems uptime at all times – this is the highest priority responsibility.
Protect the systems from data breaches at all times.
Monitor and improve system uptime, performance, high availability and disaster recovery readiness.
Identify system defects and test possible workarounds or patches before implementing them in production.

Assist customers with troubleshooting and use of service, working with Technical Support
Provide feedback to R&D efforts to re-architect, expand and improve SaaS offerings
Available to work most planned monthly maintenance windows.
Write and maintain system documentation and operational procedures
Qualifications:
At least 3 years experience in IT-related positions
1 - 2 years experience with cloud providers (Amazon Web Services) required.
IT certifications are a plus (AWS Certifications, Microsoft Azure Certifications, LPIC, CCNA R&S, CompTIA Certs, etc.)
Personal Competencies:
100% Team player with strong communication skills, both verbal and written
Self-motivated, with a passion for Cloud Services, IT and learning new technologies
Preferred Skills:
Advanced GNU/Linux skills is a must
Advanced troubleshooting skills for Cloud/IT Infrastructure needed
Ability to adhere to policies, standards, and procedures related to change control and other operational best practices
Considerable knowledge of internet protocols and implementations (DNS, FTP, HTTP, LDAP, SAML, SMTP, SNMP, SSH, TCP, IPv4, and IPSec)
Web server administration and support (Apache, NGINX)
Database administration and support (Mainly MySQL)
Network device (firewall, load balancer) administration and support
Network and application security services such as IDS, SIEM, WAF, Vulnerability scanners is a plus.
Chef or Puppet configuration management automation tools are a major plus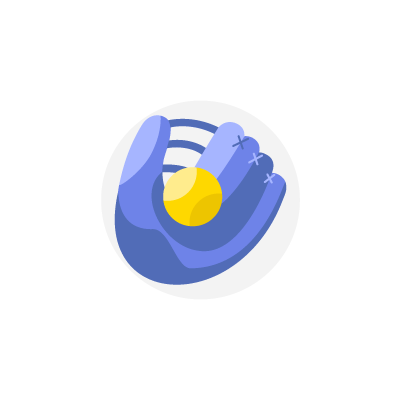 Job Application
Fill out the enquiry form and we'll get back to you as soon as possible.